Events
January 08, 2019 2:00PM
Introduction to Acrylic Painting at Hilltop Club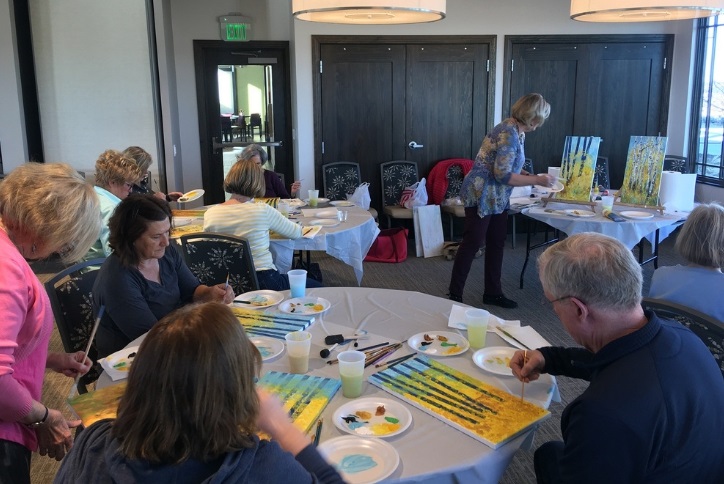 Introduction to Acrylic Painting at Hilltop Club
January 8, 2019 | 2pm-4pm
Hilltop Club

Have you ever wondered how Bob Ross can change a mistake into a happy accident? Same with us. Good news for you, and all of us in Hilltop Village: you can learn the basics of acrylic painting. Join you Hilltop neighbors and friends at the Hilltop Club for this fun introduction class to acrylic painting. Who knows, maybe your masterpiece could be a new addition to your home?