Events
January 18, 2019 5:30PM
Live Music at Hilltop Club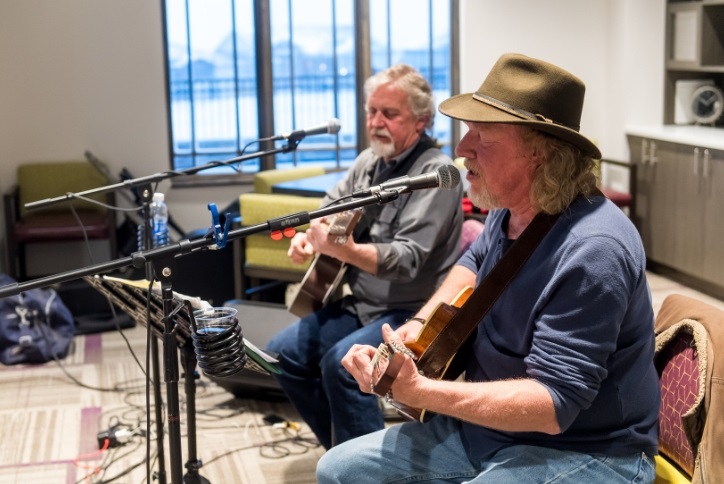 Live Music at Hilltop Club
January 18, 2019 | 5:30pm-7:30pm
Hilltop Club

We know what you are thinking: do I really have to wait until May to see live music at the Hilltop Club?! We come bearing great news and a simple answer to that question: no. In fact you don't have to wait at all. Join your neighbors, friends, and family at the Hilltop Club every Friday in 2019 for live music! Be sure to BYOB.