Events
June 09-11, 2017
Parker Days Festival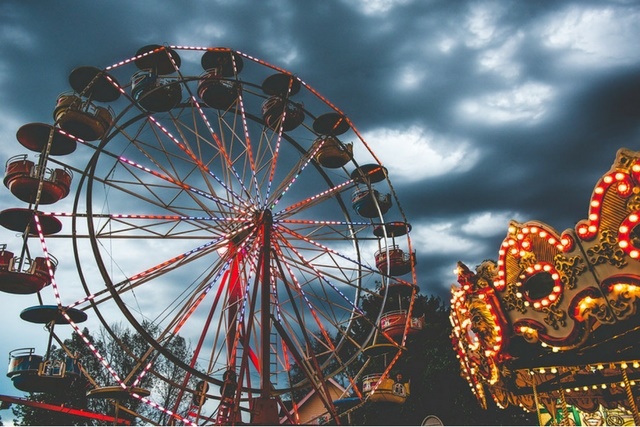 PARKER DAYS FESTIVAL
Friday, June 9 - Sunday, June 11 
This is a big year for Inspiration. With amazing amenities and miles of trails already in place, we plan to give this community a little bit of love in small, inspired ways. Through our expansion of the Inspiration Club and enhancement of other trails throughout the community, we are thrilled to thrive in this art direction. That is why we encourage you to take the first step in this unique direction with us. We welcome anyone of any age to come by and create your own watercolor painting. Feel free to come by our tent at the following times:
Friday, June 9th 5-9PM
Saturday, June 10th 9AM-9PM
Sunday, June 11th 9AM-7PM
Creativity starts here so make sure you take your painting home with you. Again, all are welcome to unveil their imagination. While you're at our tent, find out more about Inspiration.