Events
September 08, 2017 5:00PM-8:00PM
Ales and Tails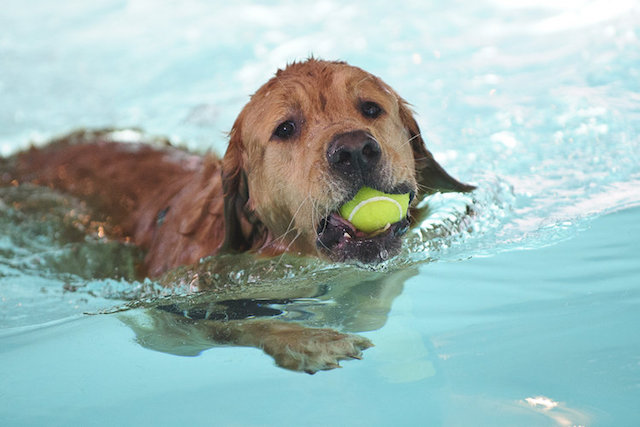 ALES & TAILS
September 8, 2017
Inspiration Club
Inspiration's dedication to family-friendly fun includes your furry friends. Residents, join us Friday September 8th from 5 to 8 p.m. at Ales and Tails for snacks, live entertainment and games.
While your dog enjoys some end-of-the-season swimming during the Pooch Plunge, you can enjoy dog-themed brews, live entertainment and snacks. We'll also have gourmet treats and games designed just for our residents' favorite animals. Worried your tiny Yorkshire terrier or Papillon might be intimidated by the bigger breeds? Don't worry: We'll have a dedicated small dog area so dogs of every shape and size can relax and have fun.
We hope you'll join us!