Events
June 20, 2018 7:00PM
Pop-Up Acoustic Concert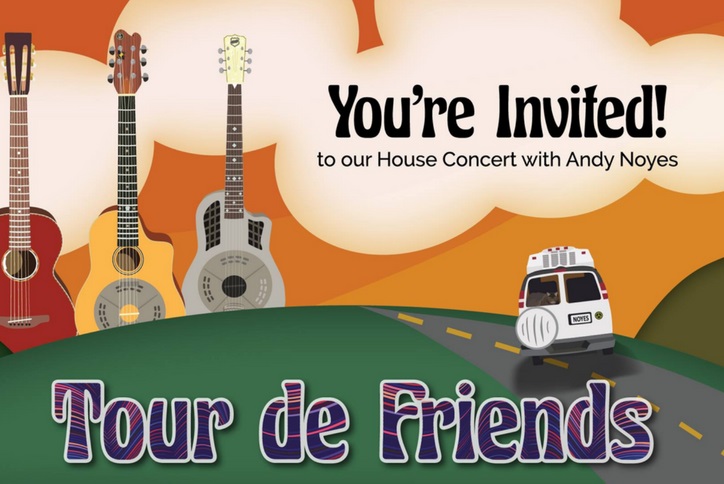 Join us by the firepit at the Inspiration Club Hops Garden for an intimate acoustic performance by Andy Noyes.

Musician Andy Noyes, has been touring the country playing house concerts for friends and family all in the spirit of building community through shared musical experiences. We are honored to have him join us for a magical evening at the Hops Garden.

Attendees bring your own lawn chairs, snacks, and beverages of choice and for this wonderful evening!