Events
March 31 - April 14, 2018
16 model homes. 20+ move-in ready.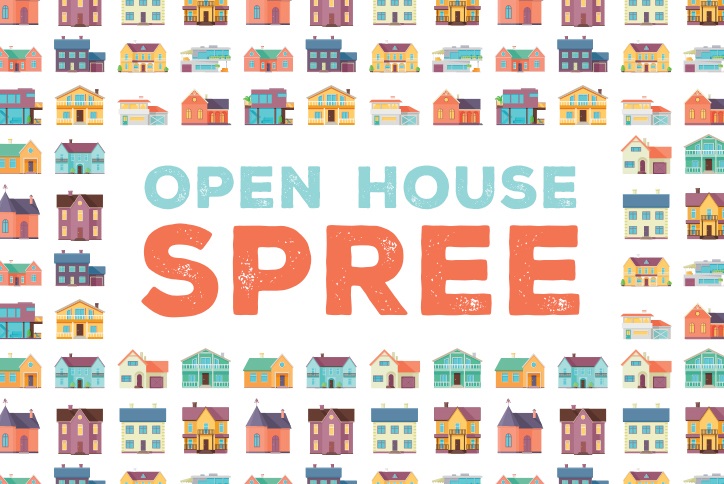 Open House Spree
Every Saturday from March 31-April 14 | 11am-5pm
Inspiration Colorado
Shoppers, start your engines. With this many homes to tour, odds are your dream home is among them.
Meet us at the Welcome Wall, where a barista will whip up your favorite, overly complicated coffee drink. We'll also give you a tote bag, sized to accommodate the outdoorsy Inspiration lifestyle. (It's roomy enough for your yoga mat, swim towels or hearty picnic lunch). And be sure to enter the drawing for an Electra cruiser bike.
Then you'll be ready for the grand tour. Our six, carefully vetted builders have prepared 16 beautifully furnished model homes for you to explore. Including our very newest model by Dream Finders Homes. Should you work up an appetite along the way, each of our builders will provide additional drinks and goodies to sustain you. Be sure to hit the 20+ quick move-in homes, too, geared to those of you on a faster timetable.
Join us every Saturday from March 31-April 14, 11am-5pm.