Events
November 29, 2018 6:00PM
Tigelle Dinner at Hilltop Club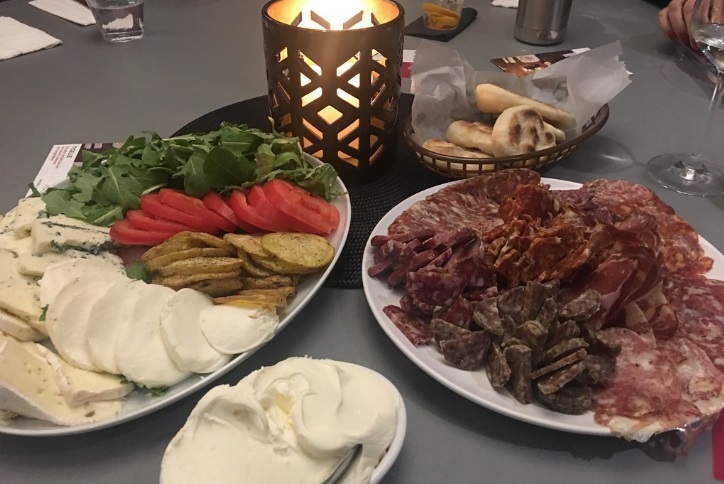 Tigelle Dinner
November 29, 2018 | 6pm-8:30pm
Hilltop Club
An interactive Italian dinner with Zach Martinucci, the owner of Rebel Bread Bakery and host of our recent Gnocchi and Tortellini Cooking Classes.
Zach will join us to host an Italian Happy Hour, followed by an interactive dinner featuring Tigella, and a post-dinner liqueur tasting. Meet the Tigella-your new favorite Italian food you've never heard of. It's a doughy, grilled, English-Muffin-like flatbread that we'll use as a canvas for charcuterie, cheeses, and then Nutella. It's an Emilia-Romagna tradition you'll have to experience for yourself. You will learn how to roll out Tigelle, grill them at the table, and build your own sandwiches.
Event Fee: $15. RSVP at LifeAtInspiration.com.