Events
September 29 - October 13, 2018
16 model homes. 20 move-in ready.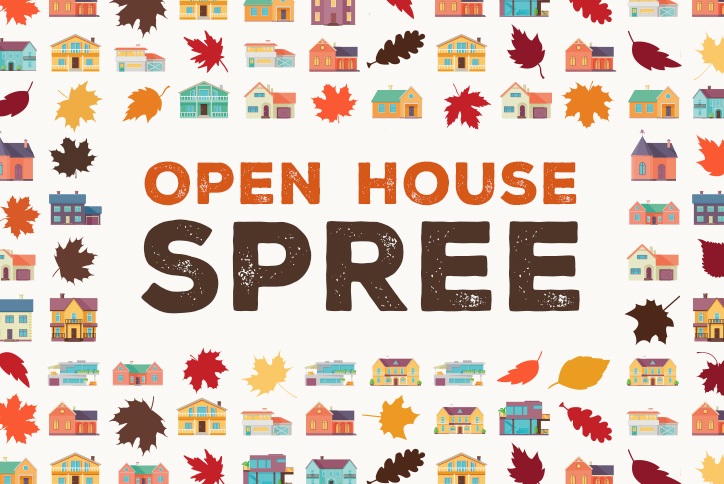 YOU'RE INVITED
Saturdays, Sept. 29–Oct. 13 | 11am –5pm
The more the merrier, as they say. And with 16 fully furnished models and 20 quick move-in homes to tour, chances are you're about to feel very merry. Because what could make you happier than finally finding your dream home—in a pretty dreamy neighborhood
Come explore our community. Tour dozens of homes. And look forward to treats along the way.
Learn more here.