Events
April 27, 2019 10:00AM
Wildflower Celebration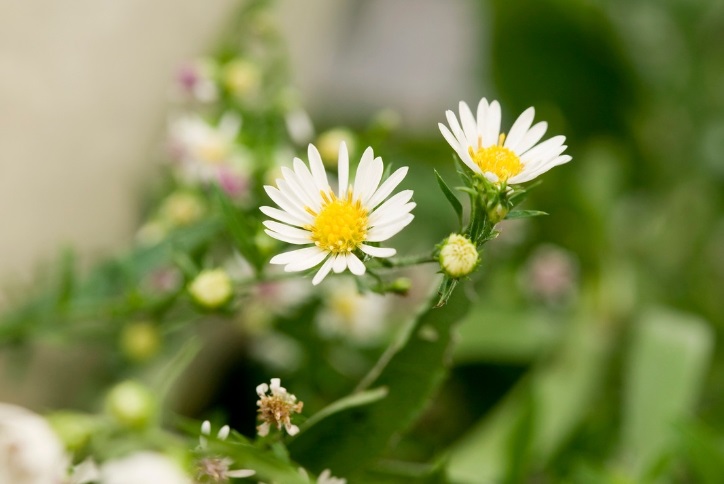 Wildflower Celebration
April 27, 2019 | 10am-1pm
Inspiration Club

Enjoy a day of Earth Day inspired fun activities, education, and more!  We'll have fun together with a Recycling Challenge (great creative challenge for all ages), making Wildflower bombs to add to our natural areas, planting stations, snacks and more. Grab a hot dog and chips and chat with our community partners onsite to learn what's coming up in the community.