Events
August 30, 2019 6:00PM
Duck Dash at Hilltop Club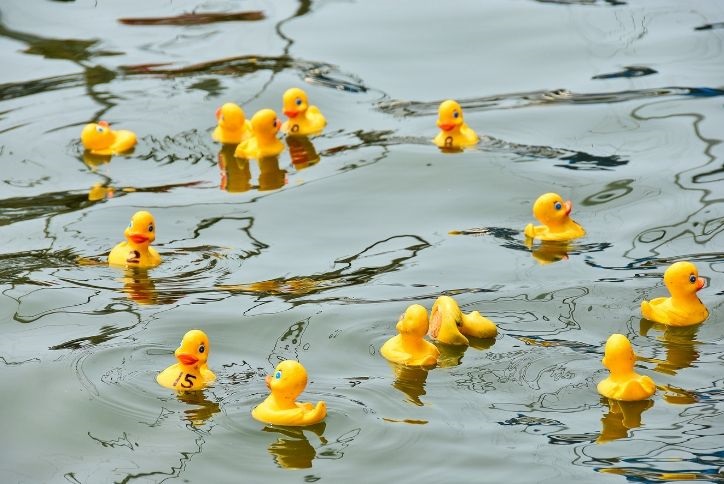 Duck Dash at Hilltop Club
Friday, August 30, 2019 | 6pm
Hilltop Club

Come on over to the Hilltop Club for the Duck Dash! We will be hosting a Poolside Social, proving cocktails and music for the everyone in attendance. We will have a Rubber Ducky race for charity, 10 Ducks for 10 Bucks!  We can wait to close out summer with you!