Events
August 17, 2019 5:07PM
Mini Woodstock in Hilltop 55+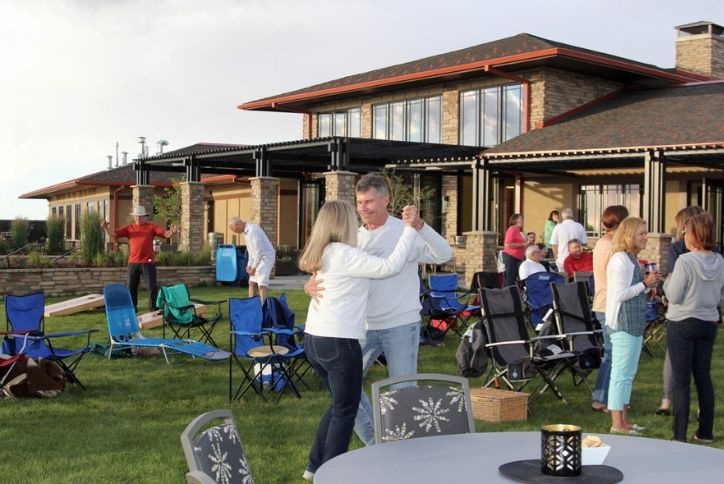 Mini Woodstock in Hilltop 55+
Saturday, August 17, 2019 | 5:07pm
Hilltop Club

Come join us this summer as we celebrate the 50th anniversary of Woodstock in Hilltop Village 55+. Residents, Neal Stephens and Tom Norton, studied the set lists and have chosen to perform what their neighbors hopefully will regard as a superior cross-section. They will "amp up" so you can expect to enjoy songs from icons like th Who and Crosby, Still and Nash. But they will also mix in your favorites from less renowned artists, such as Arlo Guthrie and John Sebastian.
Now, add whatever you choose. Like wear your tie dye shirts? Or love beads? Bandana? We will bring a rockin' ice cream bar and some other groovy fun and we'll see you there.