Events
December 13, 2019 5:30PM
Ugly Sweater Happy Hour & Reindeer Games at Hilltop 55+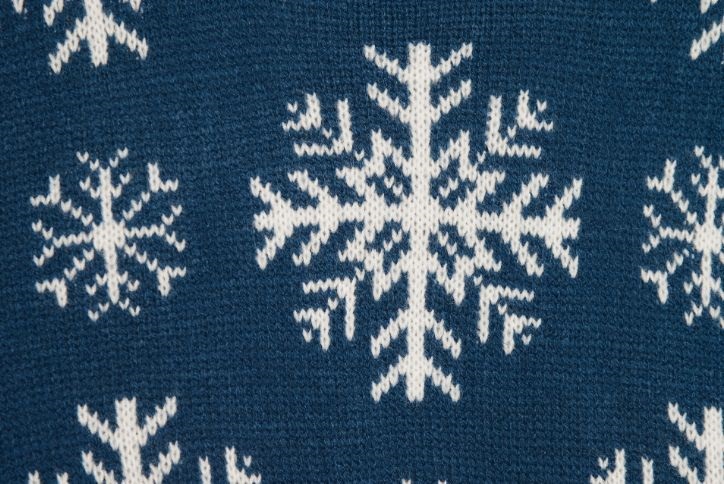 Ugly Sweater Happy Hour & Reindeer Games at Hilltop 55+
Friday, December 13, 2019 | 5:30pm
Hilltop Club

Ditch the fussy evening attire, pull that tragically festive ugly sweater, and join us for happy hour - which is sure to be a joyous evening of Christmas chaos. Carol (karaoke-style) with friends or bust out your favorite solo (we've all got friends in low places!). Partake in reindeer games and the ugliest sweater contest to win fun prizes. Light appetizers and holiday cookies will be provided.