Events
February 07, 2019 6:00PM
Tenuta Torciano Italian Wine School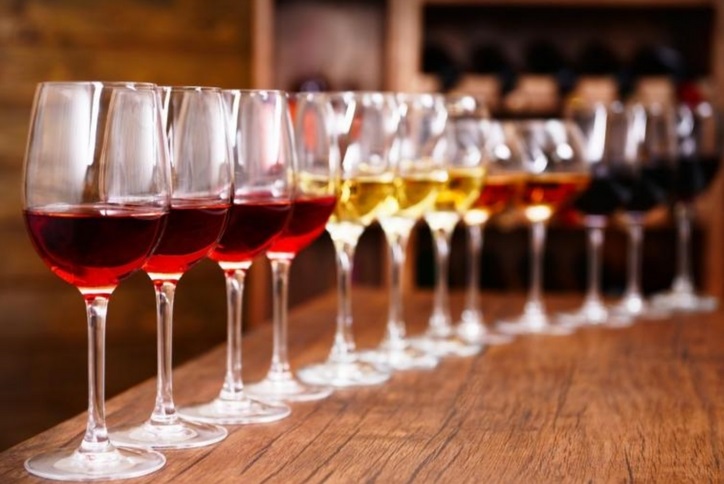 Tenuta Torciano Italian Wine School
February 7, 2019 | 6pm
Hilltop Club

If you are a lover of all things Italian, specifically the Tuscan region, Tenuta Torciano Winetasting School is the ideal destination for you. This event has sold out and has a growing waitlist. If you are no longer able to attend the event, please be sure to cancel your reservation online in order to allow for waitlisted residents to attend.
$20 per person.