Events
June 29, 2019 5:00PM
Hilltop Block Party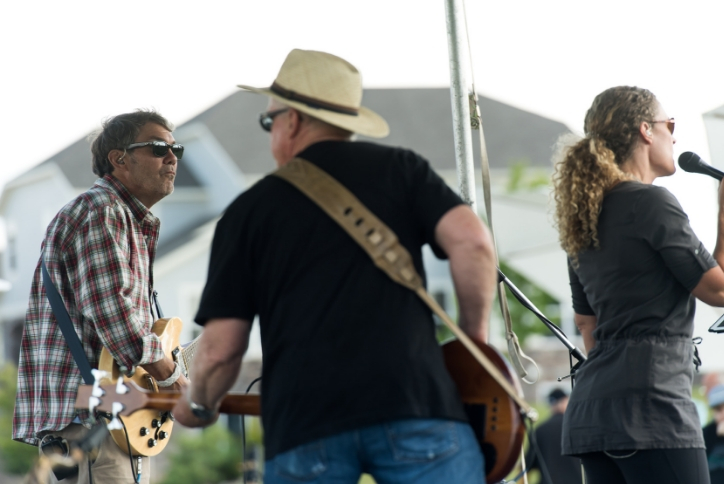 Hilltop Block Party
Saturday, June 29, 5-8 pm
Toll Brothers Model Row
We're celebrating with red, white, blue and barbeque, at Hilltop. It's a chance for current (and future) residents of Hilltop to gather together for food, fun, live music and a little community competition!
The Seasoned Swine BBQ food truck and PeteyBird Ice Cream Sandwich Cart will be here, and we'll be serving complimentary beer and wine.
Then sit back (or stand up and dance) to the toe-tapping sounds of the Steve Manshel Band, starting at 5:30.
Register to attend through the Toll Brothers Sales Center, at 303-708-1856. Hilltop residents, make your reservations through LifesAtInspiration.com.