Events
November 23, 2019 11:00AM
Home Brew & Chili Cook-Off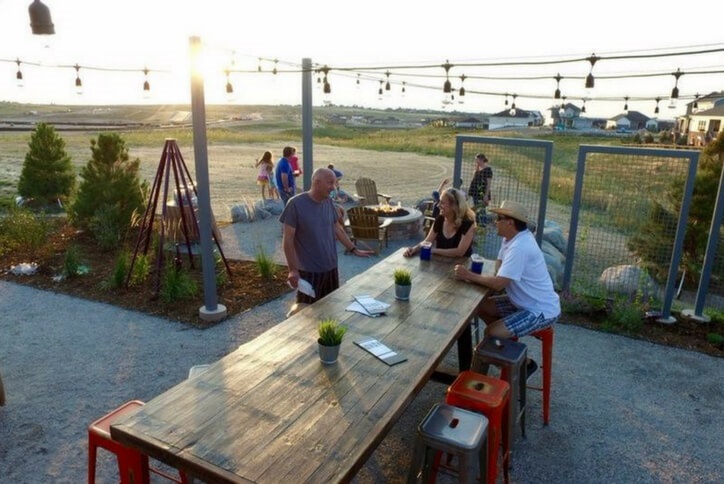 Home Brew & Chili Cook-Off
Saturday, November 23 | 11:00 AM - 12:30 PM
Hops Garden at the Inspiration Club

Head to the Hops Garden for the 1st Annual Home Brew & Chili Cook-Off. Sample more than 10 unique varieties of Inspiration Home Brew, brewed by members of our community from hops harvested from Inspiration's own Hops Garden. Root Beer will be available for our littlest of neighbors.

A chili cook-off will put neighbor against neighbor for the crown of Chili Champion. Crock pot entries must be set up by 10:45 AM. Tasting cups and spoons will be provided for all competitors.
And together we will donate to The Family Tree and Comitis Crisis Center food drive to provide Thanksgiving meals to those in need in our local community. 
Complete information and registration on our resident portal, here. 
Brought to you by the Social Committee and Common Area Committee.