Events
October 31, 2019 4:30PM
Halloween at Hilltop 55+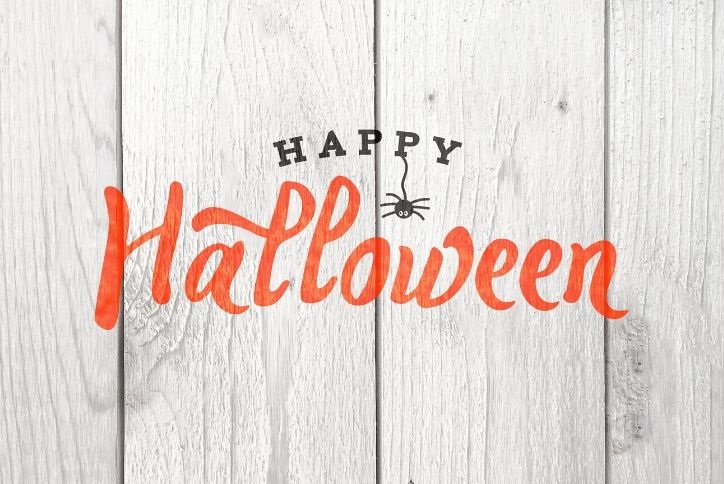 Halloween at Hilltop 55+
Thursday, October 31, 2019 | 4:30pm-Sundown
Hilltop Club

Enjoy the Trick or Treating fun OUTSIDE and the party INSIDE this Halloween at the Hilltop Club. Set up your lawn chairs, blankets, and bowls full of candy in the roundabout just outside the clubhouse for the first part of the night. Bring a dish to share inside for the resident-only party that kicks off after sundown. Potluck sign up is in the info room of the clubhouse. Witch's Brew cocktails available for all residents. Costumes encouraged.