Events
October 11, 2019 5:00PM
The Spark: Pumpkins & Pies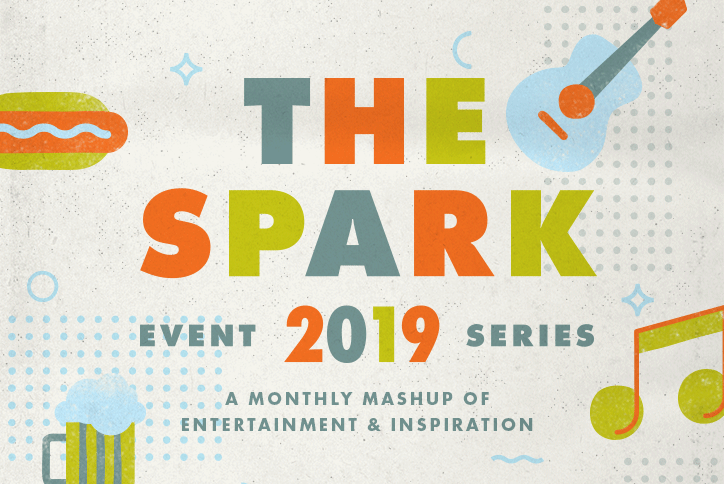 PUMPKINS & PIES
Friday, October 11 | 5pm-7pm
Inspiration Club

We're getting started a little earlier at the final Spark event. The evening features fall-themed arts and crafts, free seasonal craft beers, $ food truck fun. Plus pumpkin painting and pumpkin bowling (yes, that's a thing). And, of course, live music featuring all your favorite blues, rock and country covers.
Come Early and Stay...Well, Forever.
Get here in time to explore the community and tour our 16 models by 7 builders. They're open from 10-6 the Spark days (and every other day).