Events
February 26, 2020 1:00PM
Cookin' Cuban in Hilltop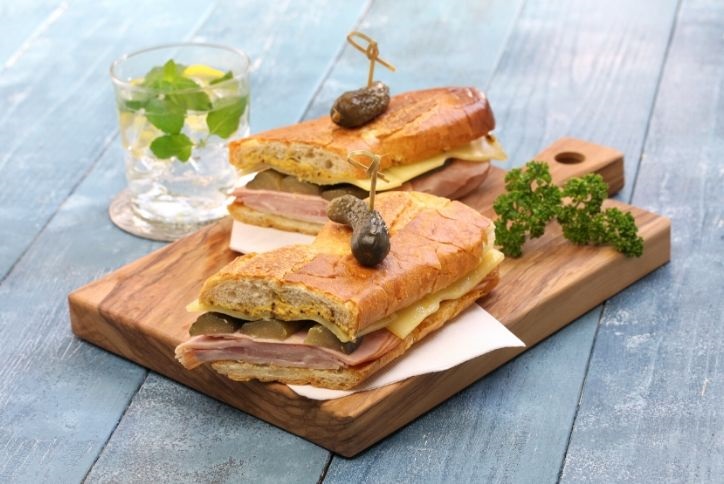 Cookin' Cuban in Hilltop
Wednesday, February 26, 2020 | 1pm
Hilltop Club

Resident Sherald Friend is back in the kitchen with his Cuban food recipes. This is a demonstration-style class where attendees can watch and interact with Sherald as he walks the class through the process. Registration limited to 15 participants and only one person per household in order to accommodate as many residents as possible.