Events
February 02, 2020 4:30PM
SOUPer Bowl Party at Hilltop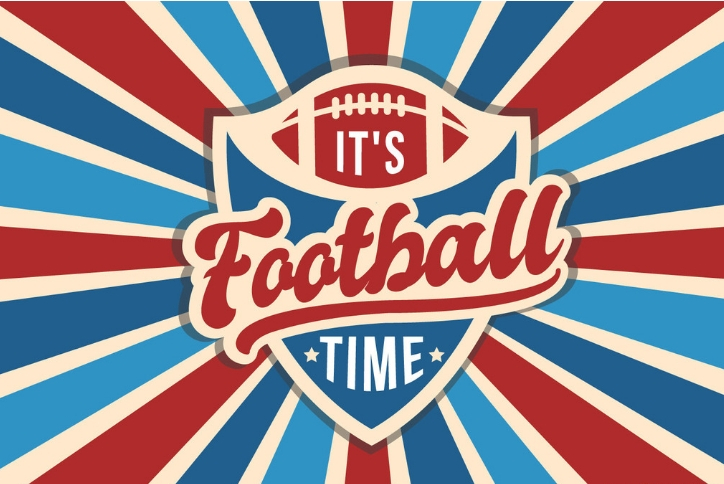 SOUPer Bowl Party at Hilltop
Sunday, February 2, 2020 | 4:30pm
Hilltop Club

Watch the big game AND feel good about helping someone in need. Bring a can of soup for a donation to Hope Starts Here Food Bank in Aurora.
Super Bowl LIV 2020 kicks off at 4:30 PM. Enjoy watching the game on the big screen. Bring a your favorite brew, we will kick off the Community Cooler with some of our favorites as well. Pizza and Wings for those interested - $5 per person.