Events
January 31, 2020 6:30PM
Game Night at Hilltop Club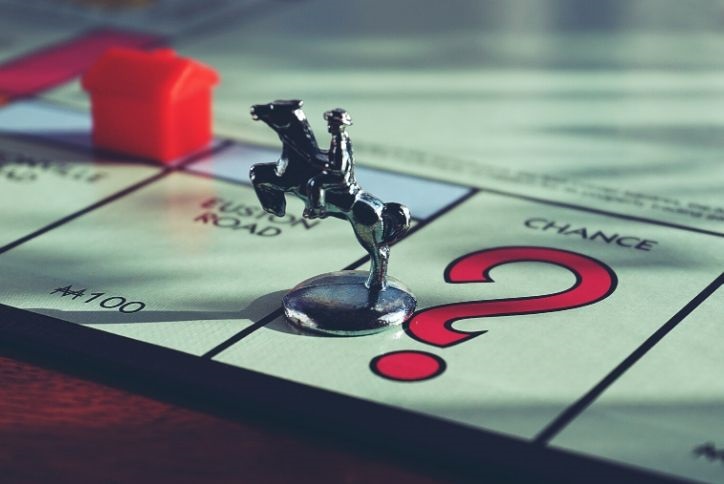 Game Night at Hilltop Club
Friday, January 31, 2020 | 6:30pm
Hilltop Club

Kick off the weekend the right way with your neighbors on January 31st for a fun game night! A variety of games will be at your disposal, but don't be afraid to bring your own favorite game to the party! As always BYOB.