Events
July 08, 2020 5:30PM
Hilltop Hello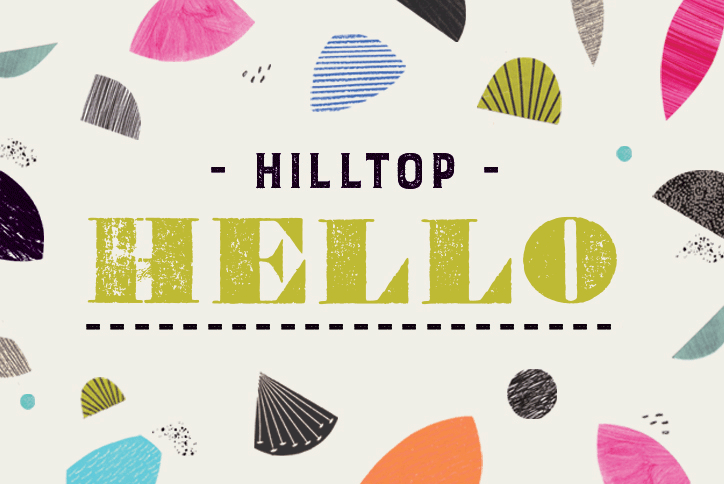 Hilltop Hello
Wednesday, July 8, 2020 | 5:30 PM
via Zoom
If you're thinking about moving here, join us at Hilltop Hello. It's where you'll get a glimpse into life at Hilltop … including the good (fellow neighbors!), the fun (events!), and the necessary (trash pick-up!). 
We'll also introduce you to the Hilltop Associations and the Inspiration District, and tell you how to access community amenities or get involved in clubs and programs.
While we'd love to meet you in person, right now we'll have to settle for seeing you virtually. Just RSVP here, and we'll be in touch with the Zoom meeting information.
We can't wait to welcome you!