Events
June 05-13, 2021
Hilltop Home Tour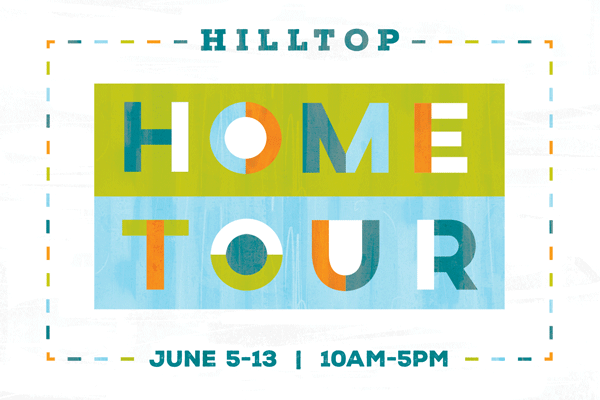 Nine Days. Three Builders. Eleven Models.

Our Hilltop Home Tour is over a week of model home tours (and more). Come see our 11 thoughtfully designed model homes—including two brand-new models by one brand-new builder, American Legend Homes. And make sure to check out Hilltop Club, our clubhouse exclusively for Hilltop residents. 
Ready to see it? We can't wait to show you around. Stop by the Hilltop Club any time between 10am to 5pm. We'll give you a map, a treat, and a tour—then send you off to visit the models.