Events
June 18, 2021 6:00PM
Hops Garden Happy Hour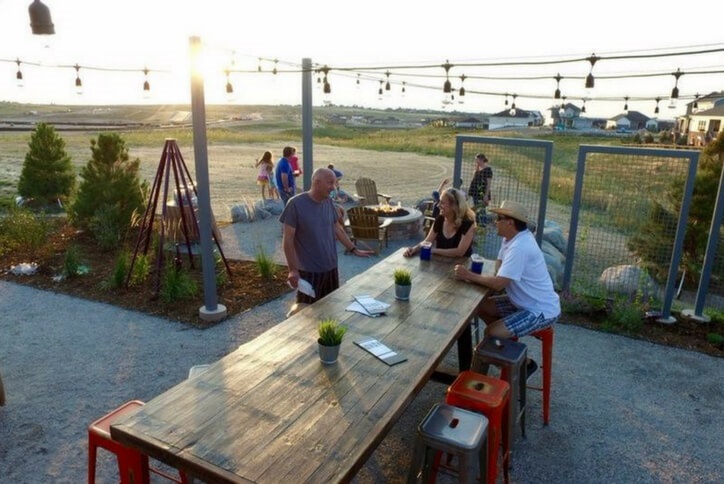 Hops Garden Happy Hour
Friday, June 18, 2021 | 6pm-8pm
Inspiration Club
Happy hour is good. But, do you know what is better? Happy hour with the sun setting over the mountains. Join your neighbors for a festive evening at the Hops Garden the 3rd Friday of every month June through September.
Musical entertainment by Mike Heuer

Mike Heuer is a nationally touring Alt/Soul musician, writer and full-time performer. Now tagged as an Alternative Soul artist - Mike's been schooled in funk, pop, and modern alternative, with heady folk lyrics turning the gears. With over a decade of experience, Mike's an accomplished performer with a 200+ song repertoire, a full-length original record "GoodFire" and new original material scheduled for release in Spring 2021.For those seeking genuine soulful entertainment with a real demeanor - Mike Heuer delivers.
Save the Date
Friday, June 18, 2021
Friday, July 16, 2021
Friday, August 20, 2021
Friday, September 17, 2021