Events
September 26, 2021 1:10PM
Hilltop Guys, Gals & Grands Go to the Game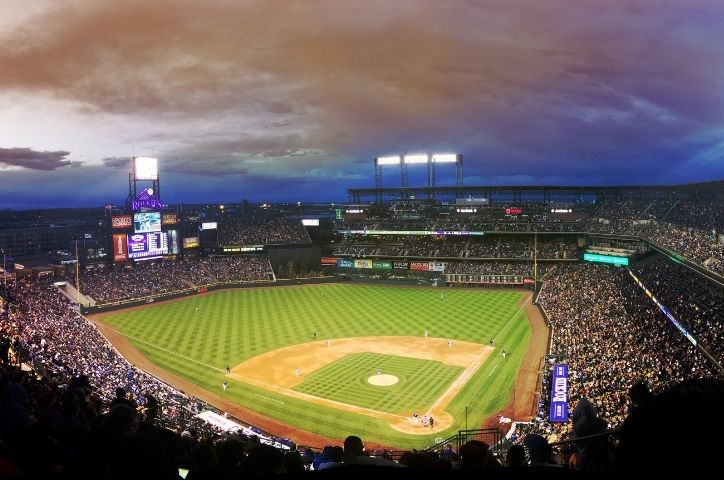 Go Rockies!
Sunday, September 26th | 1:10pm-4:30pm
Coors Field
2001 Blake Street
Denver, CO 80205 United
The Guys Night Out Club invites you to buy some peanuts & cracker jacks and head to Coors Field to watch our Rockies beat the San Francisco Giants. We have reserved a block of discounted tickets on the third base side of the outfield in section 144.
Tickets will be delivered to the Hilltop Clubhouse and we will coordinate pick up and distribution as we get closer to the event.
Supplies are limited so buy your tickets today!