Events
September 26, 2021 2:00PM
Pooch Plunge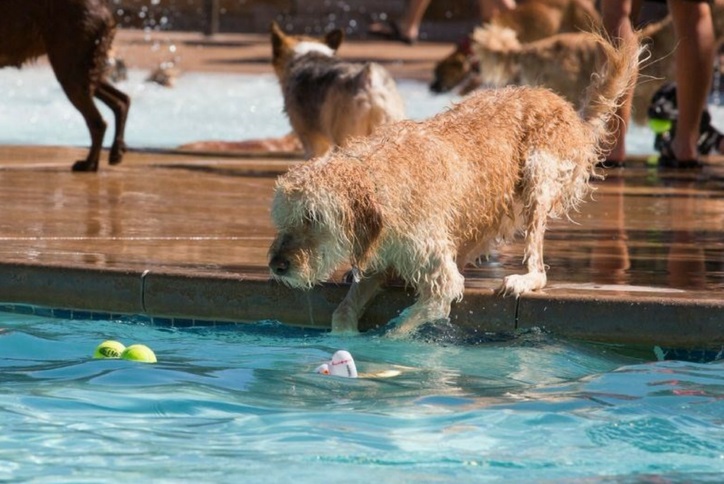 Pooch Plunge
Sunday, September 26, 2021 |2pm-5pm
Inspiration Club
Inspiration's dedication to family-friendly fun includes your furry friends. Residents, join us Pooch Plunge for people and puppy snacks! 
We're closing out the pool season with a chance for our canine friends to jump in the pool. There will be food trucks & dog treat trucks, so everyone can have a tasty treat.
We hope you'll join us!