Events
April 06, 2022 5:30PM
Hilltop Hello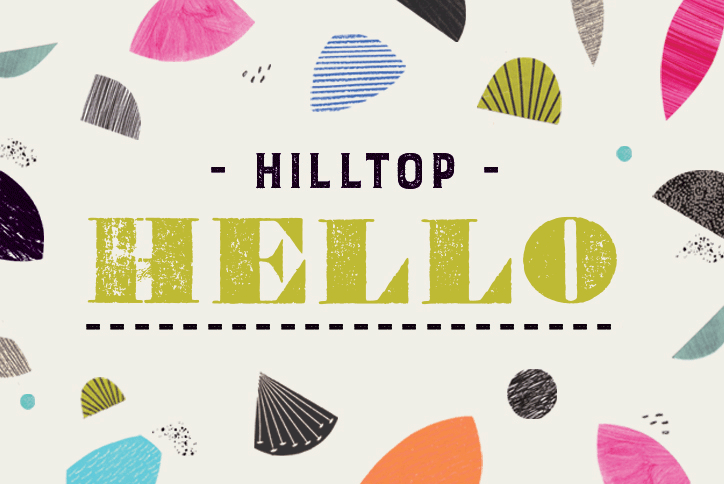 Hilltop Hello
Wednesday, April 6, 2022 | 5:30 PM
via Zoom
If you're thinking about moving here, join us at Hilltop Hello. It's where you'll get a glimpse into life at Hilltop … including the social activities, clubs and amenities. You just might meet some new friends, too!
While we'd love to meet you in person, this event will be held virtually. 
We can't wait to welcome you!