Events
March 13, 2022 2:00PM-6:00PM
Hilltop Silent Auction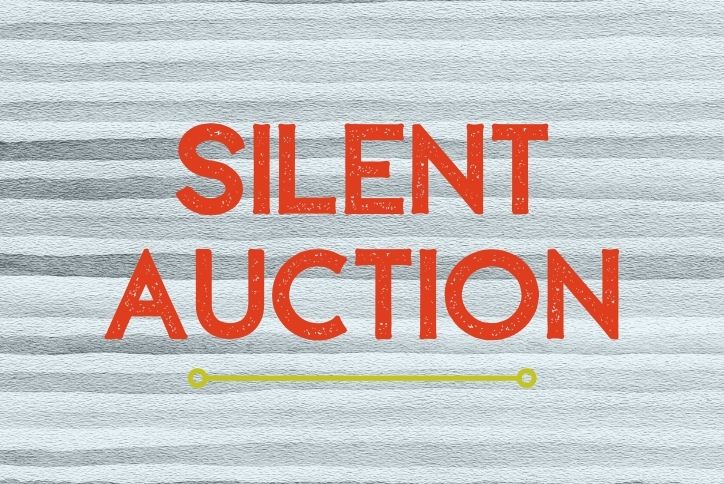 Silent Auction
Sunday March 13th | 2:00-6:00pm
Hilltop Club
The Hilltop Veteran's Club and Hilltop Wine Club are collaborating to produce a joint fundraiser silent auction. There will a wide variety of stunning auction items – something for everyone! Many of our talented artist residents have donated items for the auction as well as many local, favorite businesses.  Half of the proceeds from the Silent Auction will go to support the Renaissance Veteran's Apartments at Fitzsimons and the other half will go to the Food Bank of the Rockies.
The Auction team is requesting that if you plan on attending this fun event, you submit your RSVP no later than March 1, 2022. There will be wine, beer and light snacks available and we need to know how many residents plan to attend. An RSVP is not required and there is NO cost to attend! Come and go as your schedule permits, check your bid sheets regularly, come and stay to socialize with your neighbors! You are welcome to bring your own beverages and snacks!
With incredible support from the Hilltop community and local businesses, we have been overwhelmed with wonderful donations of a wide variety of Silent Auction items. At this time, the clubs will not be accepting any additional donations. However, if you wish to assist with the fundraising efforts for the two charities, there will be a donation box on the day of the Silent Auction where you can place your donations in the form of cash or check. We appreciate your tremendous support and hope to see you at the Silent Auction for some libations, bidding wars and camaraderie!