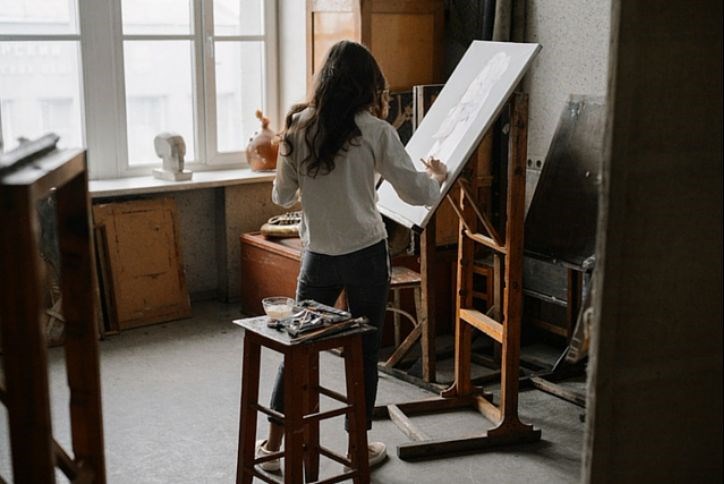 PACE Center: Arts and Culture Just Beyond our Backyard
The PACE (Parker, Arts, Culture and Events) Center is centrally located in Parker, which makes it a perfect space for Inspiration residents to attend concerts and even plan your next family event. Built in 2011, the PACE Center offers an impressive lineup of local and national performances, classes, and activities for all ages. With musical acts from Rusted Root and Wynonna & The Big Noise to showstoppers "Spamalot" and "The Diary of Anne Frank," the event center has a little something for everyone. Check out upcoming shows and events here.  
And because Inspiration residents are active within the community, you'll be pleased to know about the PACE Center's multi-use classrooms. Offering youth camps and classes for adults and kids alike, the space encourages everyone to learn something new. While the kiddos are taking a dance class you can attend a lecture on "Cislunar Space Economy." If you're a volunteer at one of our local schools, suggest an outing for your child's class to see a group matinee or print out this flyer for their teacher.        
After you've taken care of your meetings and the kids, it's time to relax! Because of the multitude of events within the Inspiration community, our residents sometimes overlook date night opportunities just outside the neighborhood. Given its close proximity to Inspiration, you can take a romantic stroll down on Main Street, have dinner at one of the delicious local restaurants, and then enjoy a show!   

One mission of Inspiration is to foster connectivity within our community, which is why we love to share local events on our Facebook. We invite you to join in on all the fantastic activities our neighborhood has to offer.