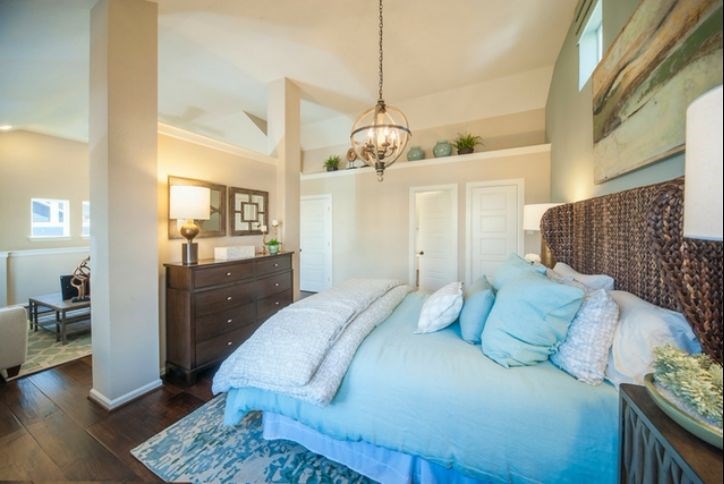 Trend Alert! Multi-Generational Homes are the New Must-Have
More and more Colorado residents are seeing a new trend in home design: multi-generational floor plans. And Inspiration is proud to announce that David Weekley Homes is taking the lead in this family-friendly trend! Inspiration has a strong sense of community and with these new homes comes a new generation of complete family living. Designed to house parents or grandparents, these living suites are built to be a "home within a home." They include a separate lock-off suite for giving occupants increased privacy, while not isolating them from the rest of the family.
Because Inspiration has such a diverse resident base, we understand the importance of creating spaces where an entire family can come together, but still maintain a sense of separation that in-laws may want when residing together in one large home. This home design offers several benefits to the entire family. For example, if you're a family with young children, you can save thousands a year on child care. With your parents or in-laws residing in the same home, they can care for the children while you're at work. And, of course, owning one home instead of two offers significant mortgage savings! Think of the hundreds of thousands you'll save by living together.
With this additional living suite, occupants can choose their own floor plan, which allows them to create a customized space unique to their individual style. The living suite includes a separate kitchenette, bedroom, and bathroom in the main home and some come with the option of a separate entrance. A buyer can ensure that their new David Weekley home caters to their aging parents as well. Choose features such as no-step entries and wide hallways to accommodate your family as they age.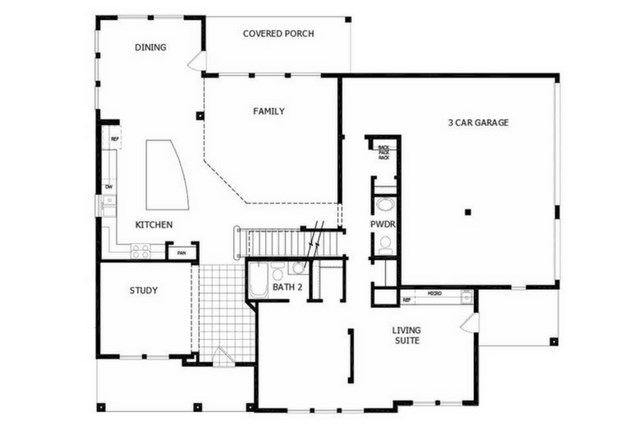 One of the most fantastic things about the multi-gen homes is that the home's square footage is about the same as a regular home, but configured differently to allow for your extended family. This space is also useful for college kids when they visit or for them to live in the home after graduation. It allows your kids the privacy and responsibility of an apartment, but without those steep Denver rent prices.
By pooling resources, you can save money and bring your family together so nobody misses out on those special familial moments. Inspiration's new multi-generational homes are a perfect option for increasing family time and reducing isolation. Multi-generational living not only helps Inspiration families financially, but creates a sense of community that is vital to this neighborhood. With a multitude of customizable floor plans and features, these David Weekly homes can accommodate any lifestyle. Whether your kids are in diapers or moving off to college, David Weekley understands that home is where the heart is.
Inspiration is a neighborhood that knows no age; its boundless amenities, schools, and parks offer rich opportunities for you and your growing family. We're always happy to show you around our new models, so please contact our office today, make an appointment, and discover the perfect multi-generational home that suits your entire family's needs!