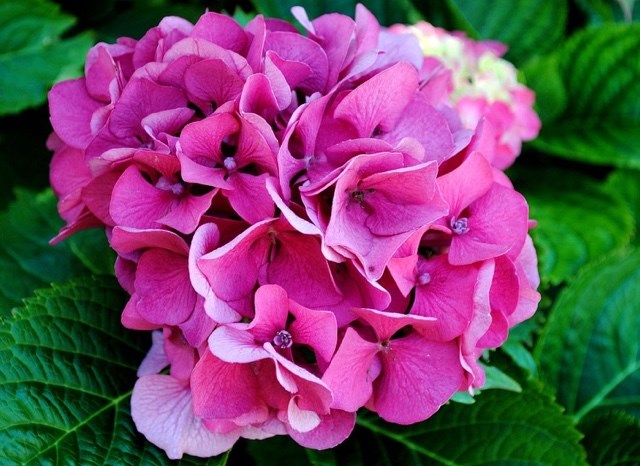 Maximize color and minimize effort with a cottage garden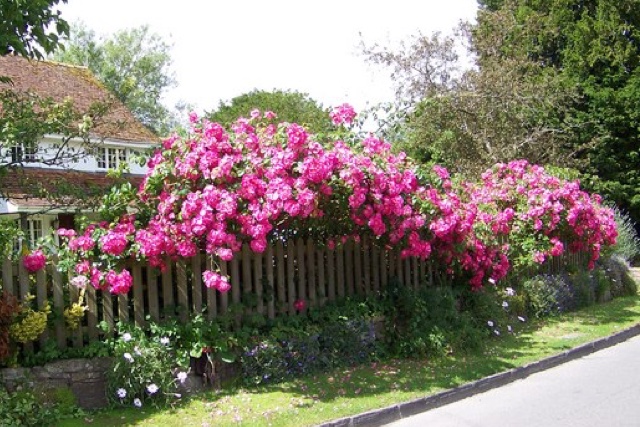 If you're aiming for a bright garden that gives your yard or walkway a rustic, natural feel without back-breaking work, the cottage garden is a great solution. An English tradition that uses informal design, traditional materials and dense plantings, the cottage garden is more charming than grand. Its colorful, loosely-designed flower beds make for inviting front yards and delightful paths that lead to a backyard perfect for lantern-lit dinners.
Whether you want to limit your yardwork this summer or are planting a garden for the first time, here are three ways to add a riot of color to your outdoor spaces without feeling like you're taking on a second job:
Lay the Groundwork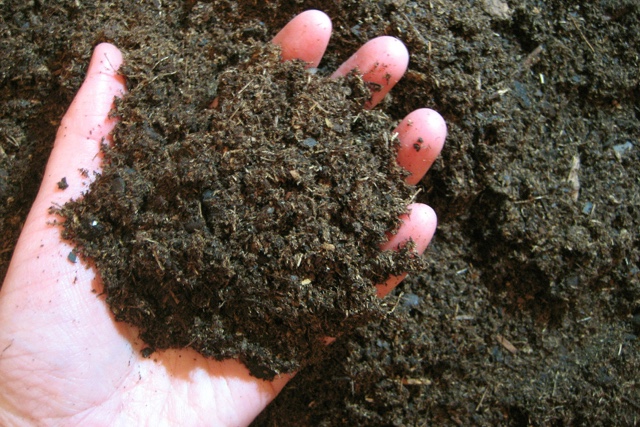 It's important to start with rich organic soil that will enable plants to thrive without excessive watering and fertilizing. To make it rich enough, add organic matter annually, either by purchasing compost or making it yourself by composting organic waste at home. Once you've incorporated compost into the soil, cover it with a layer of mulch (usually decaying bark) to maintain soil moisture and insulate roots from Colorado's extreme temperature shifts. Mulching also prevents weed growth and gives gardens a more unified look.
Choose the Right Plants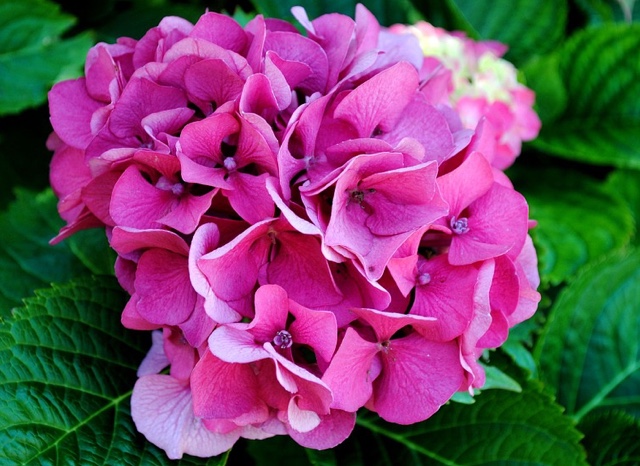 Since you're going for minimal maintenance, select a variety of sturdy plants and flowers and plant them densely. Make sure you check to confirm that any perennials you choose are labeled as optimal for Denver's USDA Plant Hardiness Zone, which is generally 4a through 6a (the zones are based on the average minimal temperature during winter, which means that planting a tree in Colorado that's meant to live in zone 10 virtually ensures it will die). Some cottage garden favorites that do well in Denver include hollyhock, hydrangea, catmint, sage, delphinium and coneflower. For hardy groundcover provided by wide, green leaves, try lady's mantle.
Water Automatically
Not only is automatic watering more ecologically responsible, it cuts down on your gardening work load all summer long. Bubblers focus on the roots without damaging blossoms, streamline evaporation and wasted water, and generally make your life easier. No more turning around in the driveway because you forgot to water, and no more hauling the hose around!