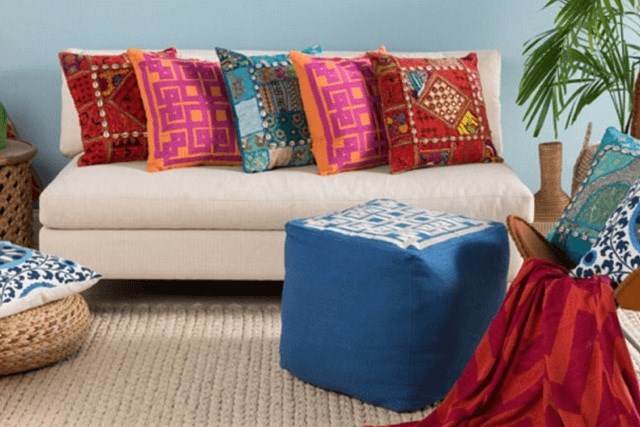 Three Spring Design Trends to Rejuvenate Your Home
When spring and summer roll around, many homeowners find themselves itching to clean out, brighten and otherwise upgrade their houses. And when it comes to interiors, there are a wealth of ways to do that without excessive effort or expense.
Here are three easy ways to hit the refresh button based on what's trending this year:
Less is More
From the tiny house movement to the success of Marie Kondo's bestseller, The Life-changing Magic of Tidying Up: The Japanese Art of Decluttering and Organizing, it's clear that minimalism is in.  But you don't have to move into a 600-foot studio to experience the refreshing results of lightening your load. Whether you live in a two-story family home or a ranch-style house for two, you can take a cue from Kondo and edit your belongings, from bathroom to office. The goal is to keep only those things that you truly love, the items that make you feel happy and satisfied. Then, once you've sorted each room, make sure that everything you've kept is organized. Whether your items are on display or tucked in a drawer out of sight, maintaining an overall sense of order will send you into summer with a clear mind.
Exotic Patterns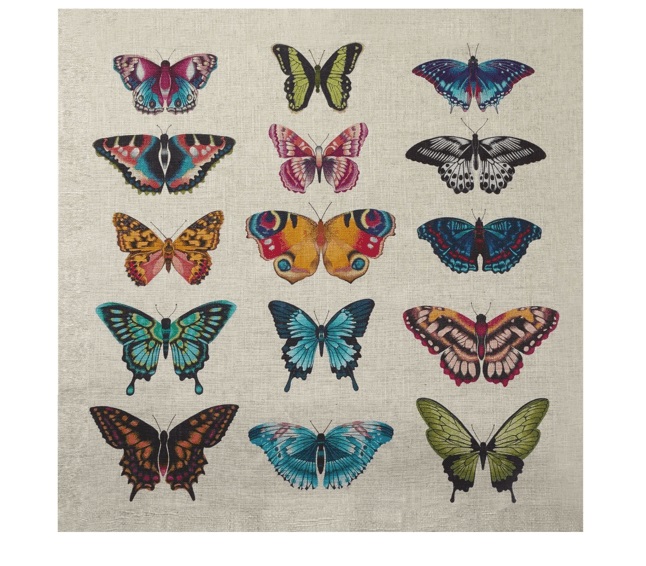 Flamingos are no longer limited to Florida vacation homes. This season, exotic and whimsical patterns featuring such things as ferns, birds and butterflies seem to be everywhere. There's wallpaper filled with whimsy, but if that's too much for you, you can easily find accent pillows, throw blankets and painted ceramics to brighten any space. Elle Décor provides this primer on the various butterfly-patterned items available this spring, and popular boho living blogger Justina Blakeney offers decorating tips on how to use "colour, pattern and plants" for a fresh look.  
Texture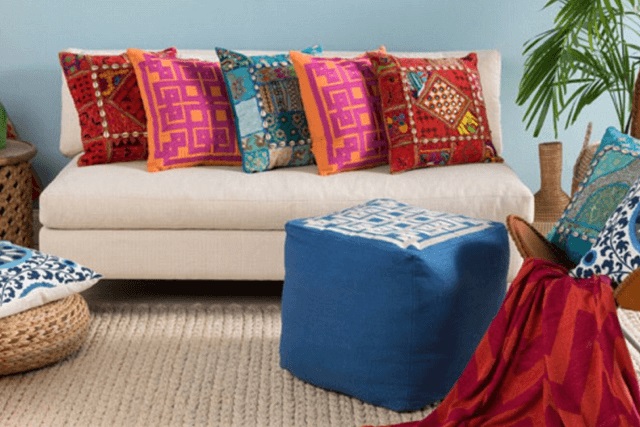 Weaving texture into your interior can make it more visually layered and interesting. And while sometimes this takes incorporating textured materials into your décor when you first furnish your home, you can add textured items at any time. For instance, while you may not have a brushed brass table, you can use a thick, textured fabric in a bright color to accent the table and provide some contrast. Another quick way to employ this trend is to use accent your couch with a combination of decorative pillows made from different materials or drape a textured throw over a leather chair. And if you're feeling especially motivated, you could even create a new accent wall by covering an already-existing wall with cork or reclaimed wood.
Once you edit and arrange your belongings and add some exotic splashes and textures, your interior will be clearer and brighter for summer.