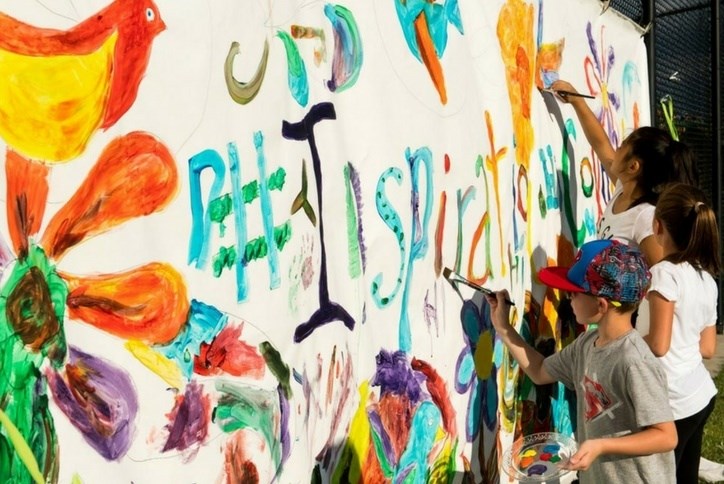 Oh, Summer. How We Loved You.
Fall has a lot to live up to. Because our summer was full of fun events that brought the community together.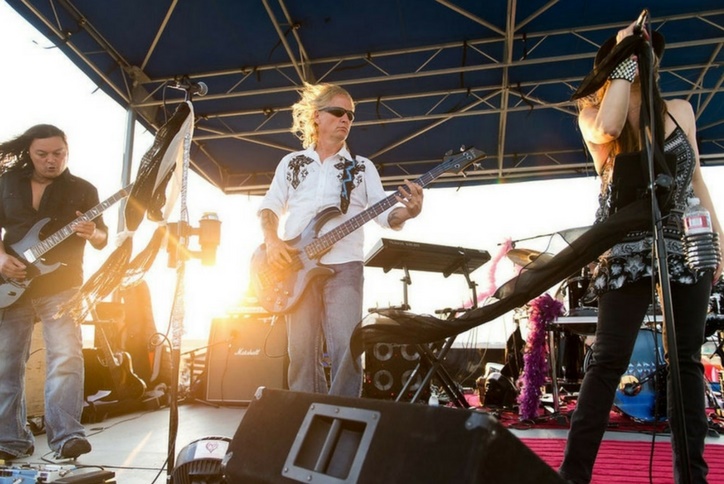 Highlights include our Brews & Brats event, where we had…well, brews and brats, of course. And served them up with cornhole, giant jenga, live music and appearances by our builders.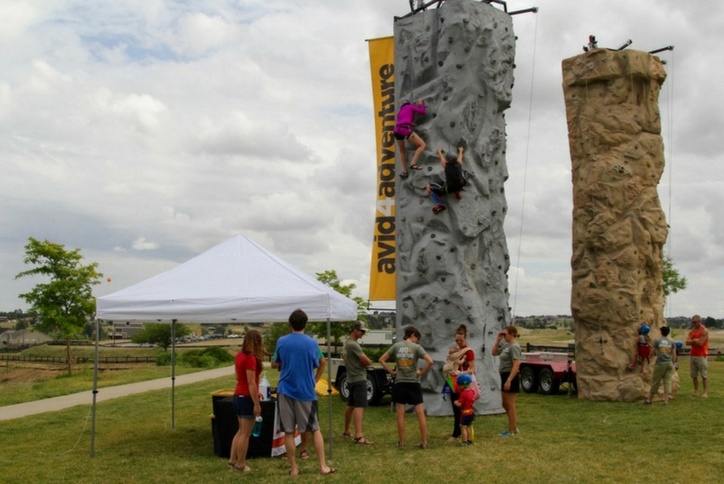 Up Fest sent people up on a rock climbing wall, out to fly kites, and through our model homes.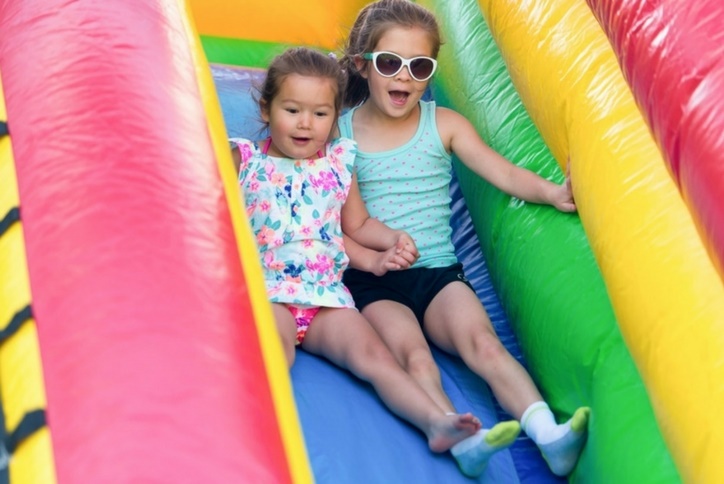 Inspiration Creation let us all get in touch with our artsy craftsy side, with fun projects, food trucks and a live chalk artist doing his chalk art-ing live.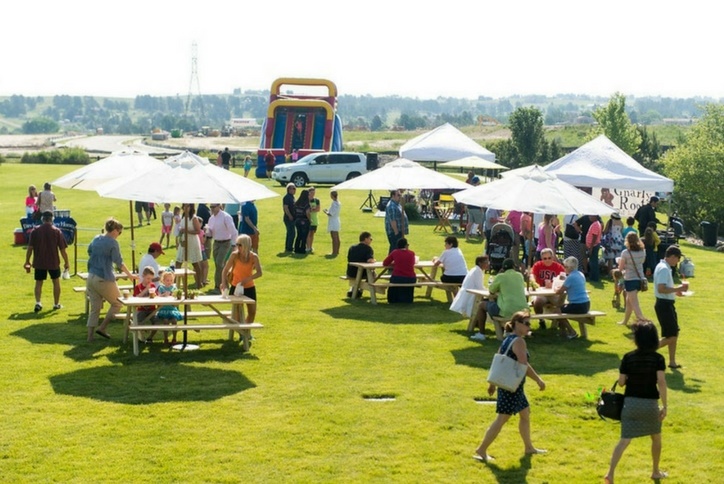 We also opened our hops garden, sat around a reaaalllly loooooonnnng table at our first farm-to-table dinner, and had a Beer & Yoga event (which was every bit as weirdly amazing as it sounds.)
So yeah, autumn has some big summery shoes to fill. But with events like our Fall Fest and Trick-Or-Treat Trails, we'd say we're off to a good start.  
Check out the photos link to our Photo Gallery