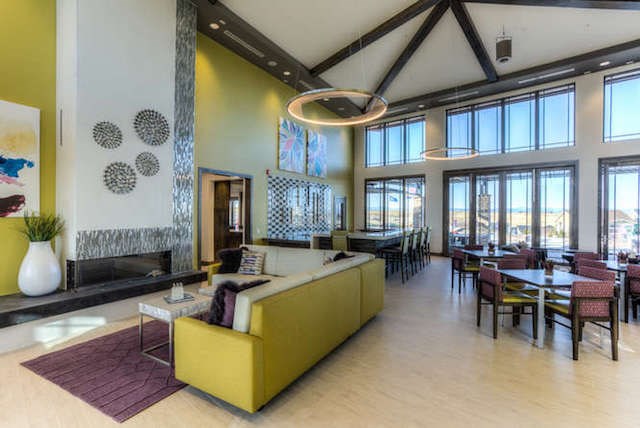 55+ Hilltop Resident? Meet Your New Hangout
One thing you may not realize when you come to the Hilltop Club to play tennis or take a class.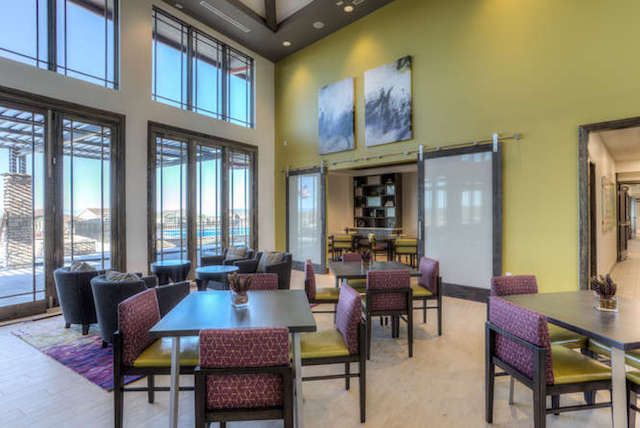 Hilltop Club is a modern community and recreation center with state-of-the-art amenities for Hilltop's 55+ residents. It's a place where people can retreat from the chaos of the wider world, enjoy their favorite activities and build community.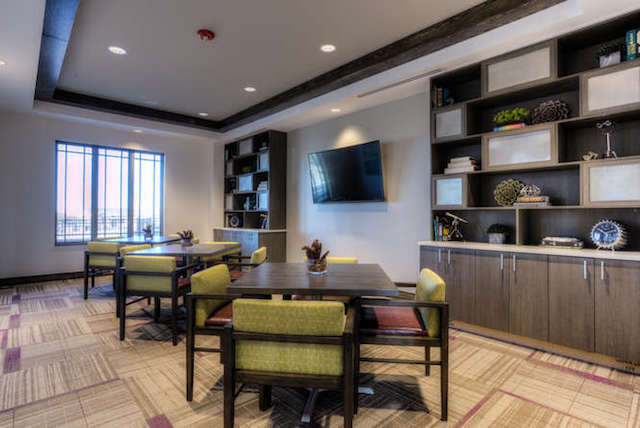 Today's Hilltop Club features a pool, yoga studio, fitness center, tennis and bocce courts, cooking demonstrations and year-round events. Inspiration's Hilltop Village 55+ residents and guests can choose from an array of activities, including: 
Cooking Classes and Dinner Club in the Demonstration Kitchen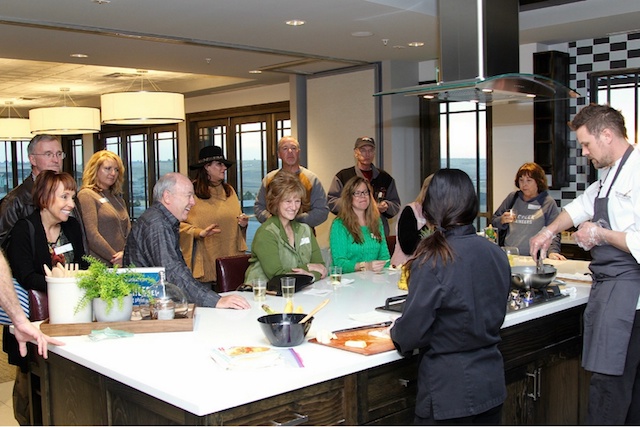 Pickle-ball - Residents gather at the courts every morning to play this trendy sport, which the Denver Post calls an "eclectic mash-up of badminton, pingpong and tennis."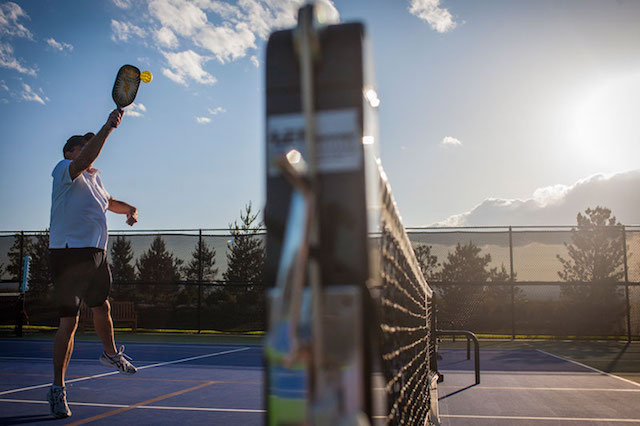 Bocce Ball – Residents meet throughout the summer to play this popular game – originally played in Ancient Rome – on Wednesdays at 7 p.m. and Saturdays at 10:30 a.m.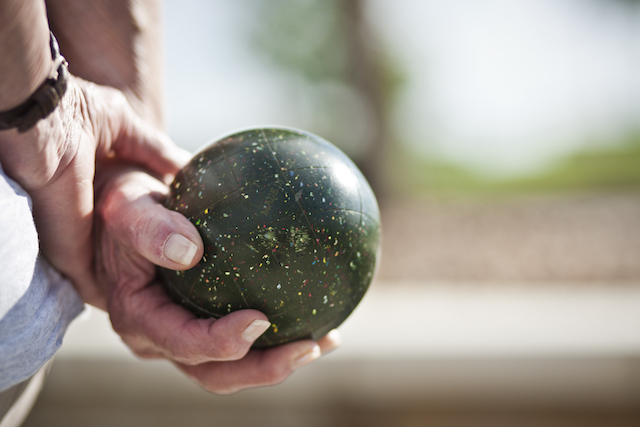 Yoga/Fitness Classes - Instructors lead a variety of classes that are specially tailored to the 55+ community.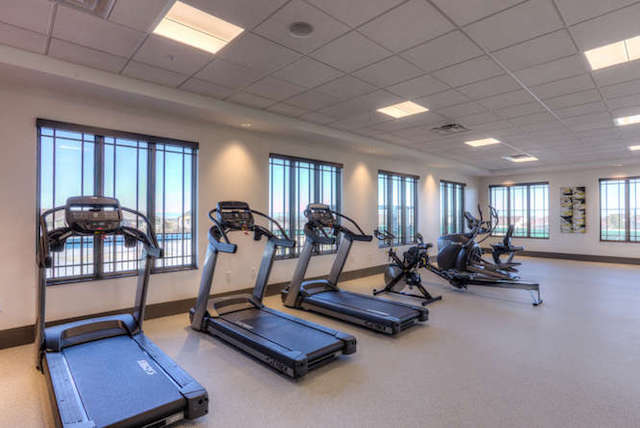 Craft Classes - From cocktails & canvas to woodworking and sewing, there are frequent opportunities to be creative at Hilltop Club.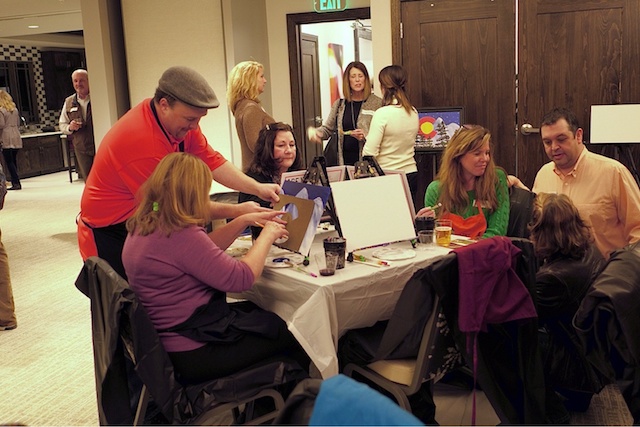 Friday Evening Sun Setters – Members of the 55+ community gather around the fire pit to chat and enjoy the mountain views during sunset.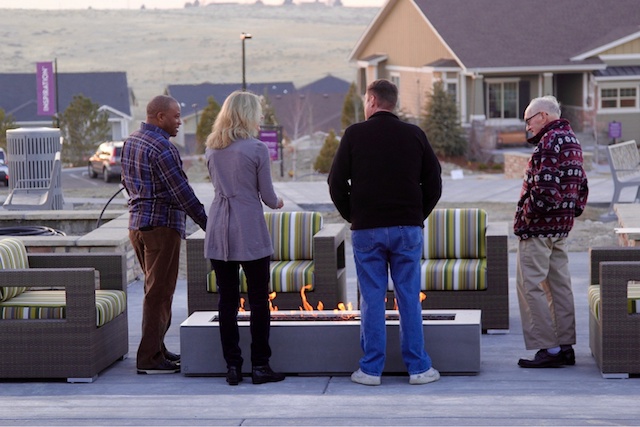 Stop by Hilltop Club for information and experience it for yourself.
Address: 8400 S. Winnipeg Ct., Douglas County, CO 80016
Phone: (303) 627-1063