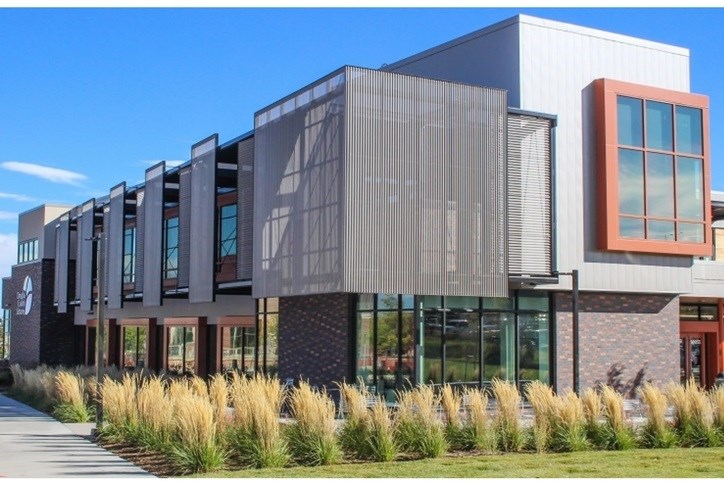 Hey, there's a recording studio in my library
Once the province of dusty books and shushing, libraries have come a long way. Especially the Parker Library. This active, 42,000-square-foot multimedia mecca provides patrons with a recording studio where they can create films, videos and musical compositions. All for free.
Built in 2016, the Parker Library reflects the reality of how differently we consume—and produce—information these days. Most notable is the library's state-of-the-art Recording Studio, where budding filmmakers can access a green screen and computers with all the software needed for crafting short films, videos, musical compositions and anime. On a more utilitarian note, patrons can use the studio to make video resumes or digitize old home videos and transfer VHS to DVD.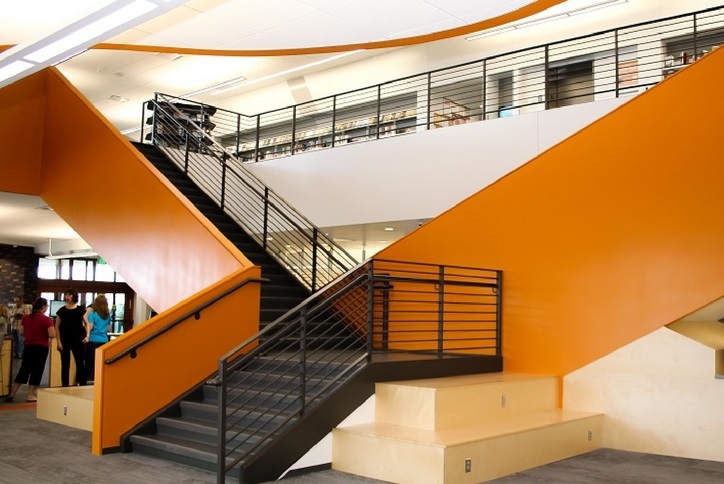 All that's required is a Douglas County library card and a reservation. Simply contact the library staff to reserve the whole lab, one or more computers, or a specific piece of equipment for a three-hour block. One-on-one training is available by appointment as well.
In addition to the recording studio, the library provides plenty of sunny spaces, couches and a fireplace. Meeting and study rooms. All kinds of media to borrow. Fun kids' play area. A robust schedule of activities, ranging from story time and craft labs for kids to a brews & books club for the grownups. And, never fear, rows and rows of not-so-dusty books. All of which can be found less than 10 minutes away from Inspiration.