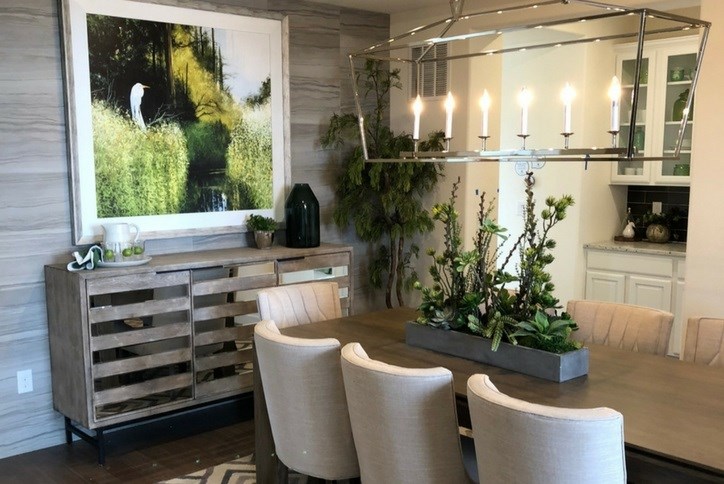 Introducing Lennar. And a fresh take on life at Inspiration.
With two unique model homes to tour, last month's Twice-As-Grand Opening got people walking. And talking. Lennar's innovative approach to home design — and its sweet location in the community — deserves further exploration.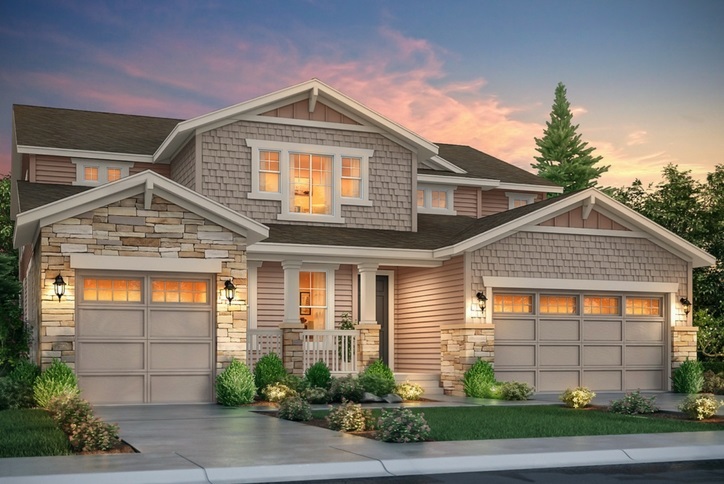 First, let's talk location. If an active lifestyle is your thing, consider this: The Inspiration Club will be adjacent to your neighborhood. Which means pool parties, outdoor concerts and barbecues could be literally a barefoot stroll from your home. Or, jump on the trail and in just a few minutes more you're at Pathfinder Park, with its playground, grassy fields and tennis and sport courts. Yet another park is planned for the back side of the Lennar neighborhood. What this all adds up to is a neighborhood hugged on three sides by greenspace and play space.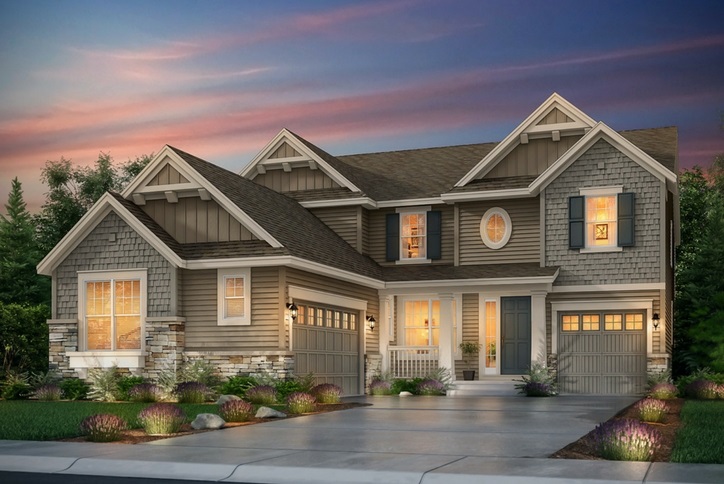 Now for the homes. Lennar's Grand Collection includes four home designs. One model home, The Prescott, features 5 bedrooms, 4.5 bathrooms, a private study and equally generous spaces for entertaining. There's a dramatic, two-story great room with a fireplace, for starters. The Prescott is sized at 3,498 sq. ft. and priced from the low $600s. The second model home is the SuperHome, part of the Next Gen collection of homes designed for smart, multigenerational living. At 4,122 sq. ft. and priced from the mid $600s, the SuperHome comes with an attached private suite featuring its own entrance, living room, bedroom and bath, kitchenette and more. All homes will come with state-of-the-art wi-fi that ensures whole-home connectivity and enables seamless voice control, shopping and home automation.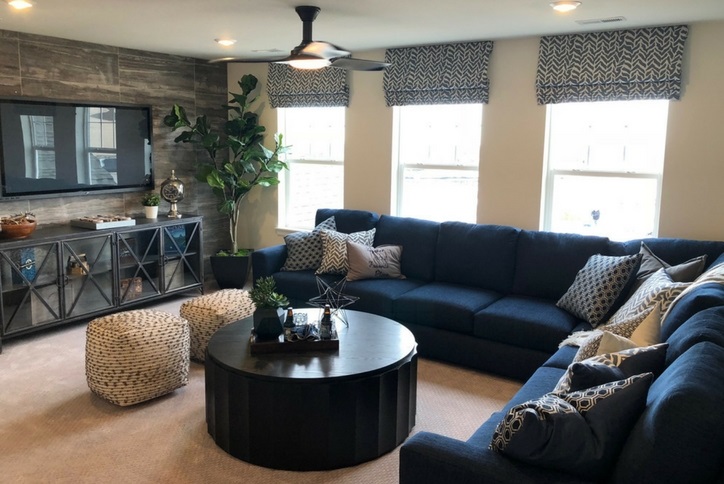 Lennar's innovative approach extends to the purchasing experience, too. With their Everything's Included® program, all finishes and options come with the base price of the home. It's a helpful tool in simplifying the process and helping you stay on budget.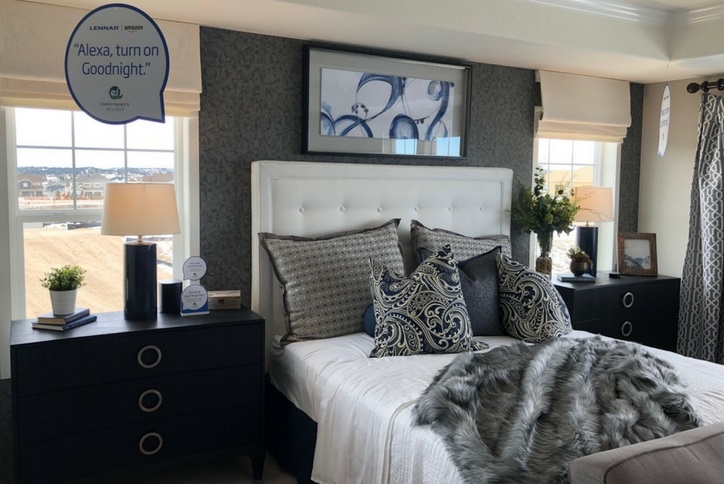 More choices make Inspiration an even better place to live. We're happy to welcome Lennar to the family. And to introduce your family to Lennar.