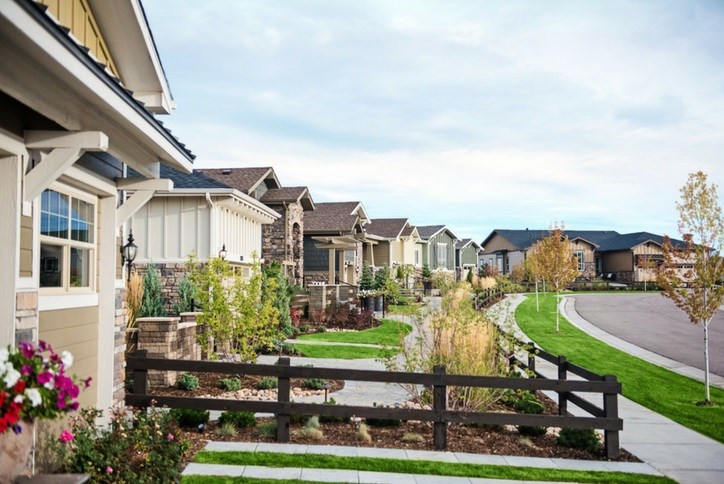 Interested in a new home? Interest rates are rising.
Even with a minimal increase in interest rates, the extra money you could be spending monthly, yearly or over the life of your loan could have gone to a new car payment, paying off debt … even college tuition. Not to mention, it could affect how much home you can afford.

To put it in real numbers, fixed 30-year rates have gone up by .8% since the lows reached in September 2017. On a $350,000 home with 10% down, that's a difference of $150 a month! Another thing to consider is that when interest rates go up, so do the requirements to get a loan: to qualify for the same price house at a higher interest rate, you'll either need to make more money, or buy less house. That could mean giving up that 3rd garage, finished basement or extra bedroom. And you don't want to sacrifice anything on your wish list.

But here's the good news. Inspiration has many quick move-in homes that are available now. So you can purchase the home of your dreams, while avoiding the risk of a rate increase. Getting your new home under contract will secure the current interest rate if you close before rates rise again. Beautiful new home, low interest rate? Sounds like a win-win.