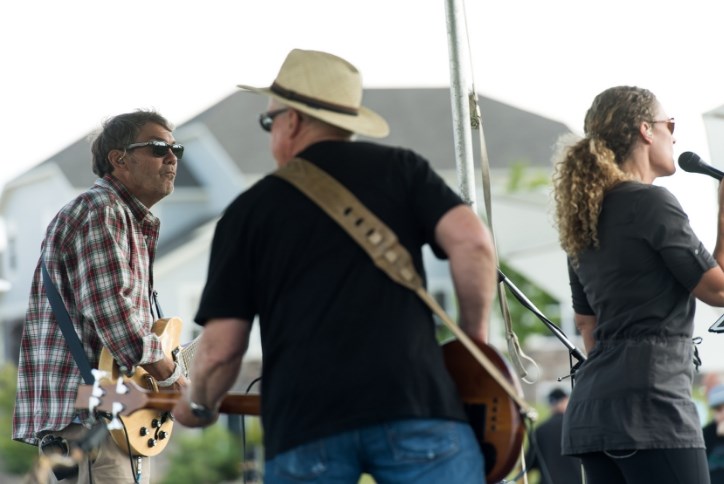 Come hungry (and thirsty)
Join us at the Hilltop Block Party
Saturday, June 29, 5-8 pm
Toll Brothers Model Row
We're celebrating with red, white, blue and barbeque, at Hilltop. It's a chance for current (and future) residents of Hilltop to gather together for food, fun, live music and a little community competition!
The Seasoned Swine BBQ food truck and PeteyBird Ice Cream Sandwich Cart will be here, and we'll be serving complimentary beer and wine.
Then sit back (or stand up and dance) to the toe-tapping sounds of the Steve Manshel Band, starting at 5:30.
Want to go home with some bragging rights? Be named the "Hilltop BBQ Master" by winning the "Dress Your Dog" competition. And before there's any confusion, we mean hot dogs, not dog dogs. (Although if you want to dress Fido in a cute outfit, that's okay, too.)
This guaranteed-to-be-fun event is open to residents and prospective residents of Hilltop 55+.
Register to attend through the Toll Brothers Sales Center, at 303-708-1856.