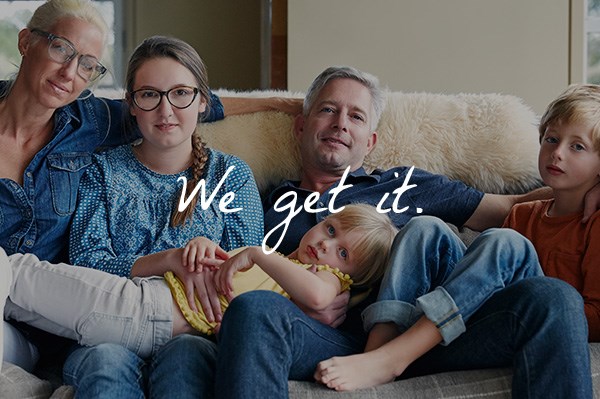 Things are changing by the minute.
It's hard to keep up with what's open. What's closed. What's essential. What's not. So if you're looking for a new home, we'll let you know how that looks right now at Inspiration.
You can take a virtual tour online of many of our models. Spend as much time as you like "walking" through the floorplans. Bonus: you can stay in your pjs, we'll never know.
Many of our builders will also do a virtual walkthrough by appointment. Hop on a video conference call, and they'll take you through a model or quick move-in home, while you stay in the comfort of yours. Go on, ask them to show you the kitchen again. Or the view. It's all in real time.
Still feel the need to see a home in person? You can make an appointment for a personal tour. Or, if you want a little more distance, some of our builders offer self-guided "Smart Tours." They'll make sure the home you want to see is disinfected and unlocked for you. Then you take yourself through the home. Consider it a private open house.
It's different, sure. But it's easier than, oh we don't know, cutting your hair at home. Of course, as always, we'll be here to help in any way we can (with the home search, not the haircuts).

VIEW HOMES >
YOU FOUND "THE ONE." NOW WHAT?
You've searched. You toured (virtually or privately). Now you can discuss pricing, options and more via video calls with your builder and lenders. You can even write a contract, sign legal documents and start making design decisions online. And if the home you love is a move-in ready one, well, things just got that much easier.