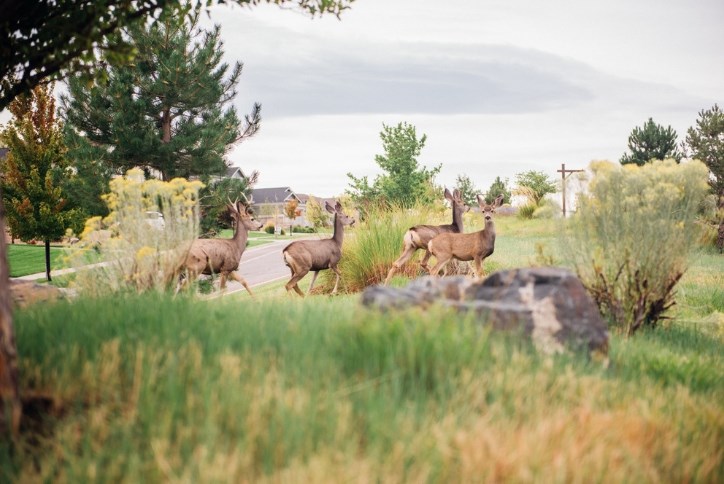 Newland Named Developer of the Year
Green Home Builder Magazine has named Newland, the developer of Inspiration and 27 other master-planned communities throughout the United States, as its Developer of the Year for 2019, acknowledging over five decades of placemaking and integration of sustainability practices in building mixed-use communities throughout the nation.
The article points out the partnerships Newland forms with North American Sekisui House, builders, architects, local officials, and many others to envision and build communities that works with how people live now and well into the future.
"We believe that sustainability is an evolving path, and if we do our jobs correctly, our communities will be a better place 50, 100 years from today; that's what sustainability really means," said Newland Chief Executive Officer Ted Nelson, in an interview with Green Home Builder.
"Our placemaking is a sustainable, holistic approach, creating communities that respect the individual, the land, the natural environment, and the unique influence of the local marketplace," Nelson said. "Newland's sustainability mission and principles are integral to the future of place—serving as our 'true north' in envisioning and creating communities that conserve resources, preserve open space, and educate the community at large on sustainability practices."
Newland's commitment to placemaking and sustainable development is evident throughout Inspiration, where our community devotes more than 400 acres to parks and natural open spaces, including 11 miles of planned trails.
Also in Colorado, Newland is crafting the communities of Anthem in Broomfield and Stonegate in Parker.
Learn more about life at Inspiration >