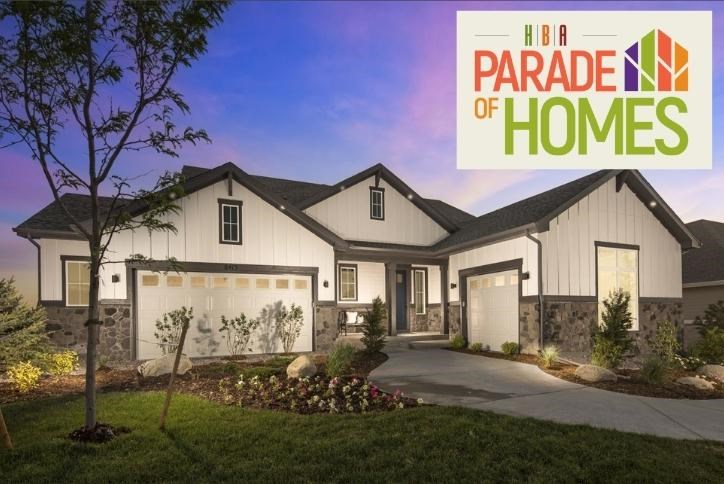 2022 Denver Parade of Homes
It's going to be a great weekend. Make that weekends. Because the annual Parade of Homes is being held every Thursday, Friday, Saturday and Sunday from August 11th to 28th. Stop by between 12pm and 5pm to tour two featured parade homes in our Hilltop 55+ neighborhood.
Here's a little sneak peek of what you'll see:
The C652 by American Legend Homes is a one-story 'Dream Home' in Hilltop 55+ that's big on style. with 3 bedrooms, 2.5 baths and 2,346 sq. ft. We think (make that know) you'll love the kitchen, with its impressive island. Plus a wine room as an extra perk for you to explore.
The C555 by American Legend Homes is, in a word, dynamic. This one-story in Hilltop 55+ offers 3 bedrooms, 3 baths and two dining areas. And plenty of ways to make the home your own—like choosing an optional dog wash for the sweeter smelling Milo in your life.
Whether you're attending the Parade of Homes for design ideas, to see what's new, or to find your next home, we're sure you can do it all here. So mark your calendar (you'll be glad you did).
Learn more about the Denver Parade of Homes >