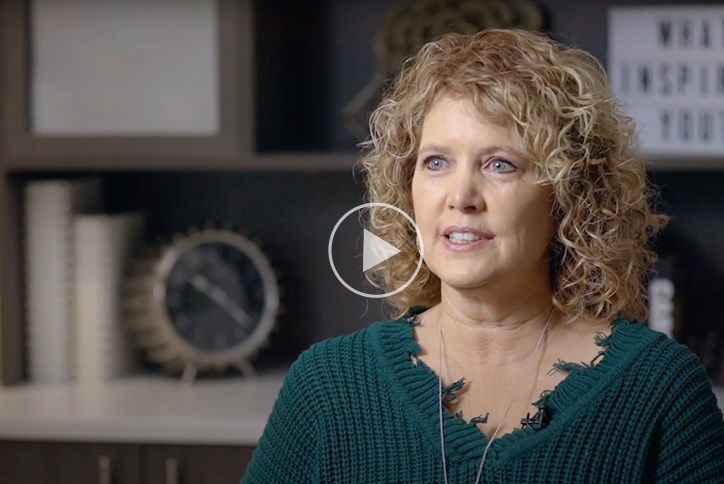 Here's to a fun (and club and activity) filled 2023
The last year (and to be honest, every year before that) was an amazing one here at Hilltop. And we're going to do it all again in the new year. After all, the clubs and activities we have in our community are what makes it unlike any other—and a big reason why our residents love it so much. (Take a look at the video below for proof!)
From Ugly Christmas Sweater Parties to pickleball leagues to sunset happy hours to Broncos viewing parties (yes, even this season), there's always something to do and a willing neighbor (or hundred) to join you. Just ask Rick Forsman, who, along with his wife, put out feelers for people who might be interested in starting a wine club—at the first meeting, 85 people showed up. Or take Jody Jaffe, who started a "non-gourmet" dinner club for people to socialize and get to know each other. It started with 40 people, and grew to over 300 (don't worry, there's a whole committee that shares in the cooking).
And while a lot of the clubs meet for fun, there are ones that meet for good, too. Like the Helping Hands committee, who reach out when a fellow resident needs help due to a hospital visit or illness. Or the Meet & Greet Committee, who makes sure our newest residents feel welcome—even before they move in.
We could go on and on (and on and on) about all the ways that living here is so amazing. If you already live here, you know. And if you don't? The best way to experience it is to come out and see it yourself.
So, how will you spend your 2023? Hopefully it will be right here at Hilltop!