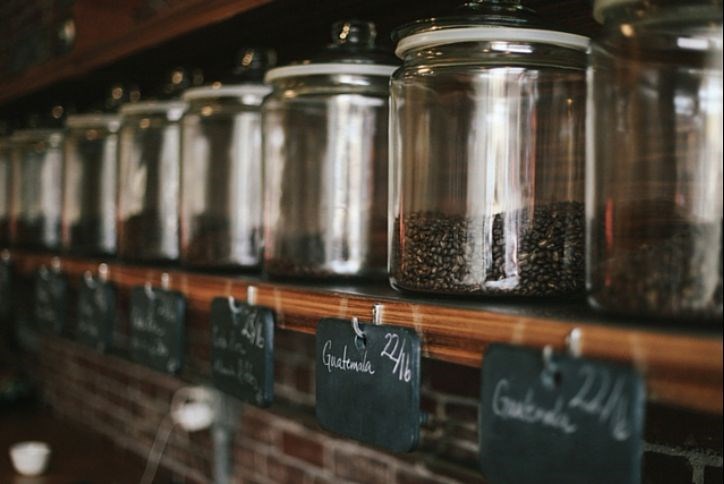 Inspiration Weekender: Old Town Parker
Old Town Parker is just five minutes away and boasts some of our favorite haunts. Here are 5 of our favorite establishments.
Fika Coffee House
Fika (or as the Swedes like to say "to have coffee") is known for its authentic Swedish design from the inside and out. This cozy coffee shop offers friendly baristas serving espresso drinks, tea and pastries in a traditional Swedish cabin atmosphere. Fika's large comfy chairs are strategically placed across the shop so anyone can enjoy their beverage or pastry in their own comfort. Fika's customers have the privilege of choosing from an immense daily specials menu. Guests will surely be entertained by the multitude of inspiring fortunes posted throughout the coffee house. Don't miss this local favorite, visit their website: fikacoffeehouse.com.
PACE Center
The PACE Center (or Parker Arts, Cultural and Events Center) offers an impressive lineup of events, local and national performances, classes and activities for all-ages. This state-of-the-art facility offers touring acts, local performances, exhibits and educational programs. Guests can see the majority of these performances and acts in PACE's Mainstage theatre, which can occupy over 500 patrons. The center's multi-use classrooms are known to be used for art galleries, teaching culinary classes, and dance. PACE's vision is to entertain the community of Parker by displaying the cultural values of what makes the community unique in a variety of ways. This center provides entertainment for all ages and serves as a community-based. Check out upcoming shows and events on their website, parkerarts.org.
Main Street General Store
Customers are welcomed by the wide array of authentic antiques, local Colorado products and gourmet food. The customer can choose everything from Rocky Mountain's Salsa, to local hive honey and even seasonal interior decor. Mainstreet General Store also stocks a wide variety of souvenirs that encapsulates the culture of a Coloradan. These souvenirs include coffee mugs, hats, T-shirts, sweatshirts, and even Colorado bumper stickers. This store hosts seasonal produce offerings. 
Vines Wine Bar & Bistro
Locals relish this Parker wine bar that celebrates the art of pairing endless combinations of food and wine. With a warm ambiance, guests always find themselves satisfied with the laid-back culture of Vines Wine Bar & Bistro. Home to an extensive wine list including handpicked selections from California, Italy, Spain, Australia, France, and South America, Vines Wine Bar continues to add new tapas and expand their dinner offerings. The owners, Teresa Engel and Tom Wasilchin, strive to discover innovative ways of blending business, wine, and food to create a dynamic atmosphere. Be sure to check out their website for wine pairing tips, vineswinebar.com.