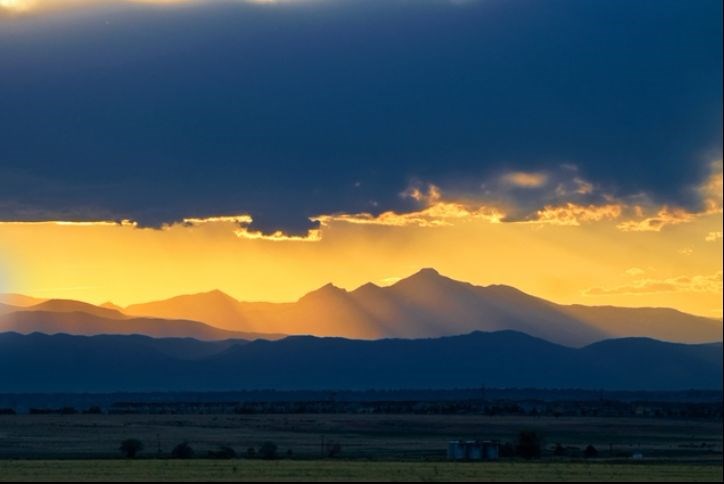 Soul-Stirring 20 Mile Views
What exactly is a 20-mile view? It's a view that seems to go on forever, or as far as the eye can see. We've got plenty of these views at Inspiration, which is one reason we've named one of our major amenities the 20 Mile House.
Opening in early 2017, the Hilltop Club will be the hub of activity and social life for 55+ Hilltop at Inspiration. True to its name, the Hilltop Club is located in one of the most majestic settings in all of Inspiration, with endless views of the Rocky Mountains across scenic ravines and rolling foothills.
The same kind of stunning views are also offered at the Inspiration Club, our all-ages community center. Take in a show on the event lawn or a dip in the pool and enjoy the 20-mile views. These vistas also offer an inspiring and invigorating backdrop for activities that run the gamut.
Many homesites within Inspiration also offer great views, from across the back ranges of the Continental Divide, or of the twinkling Denver skyline at night.
With 410 acres dedicated for parks, trails, open space and amenities, Inspiration also offers great close-up views of nature. Whether you're playing inline hockey at Pathfinder Park, or hiking along miles of trails right in the community, views of nature are all around you.