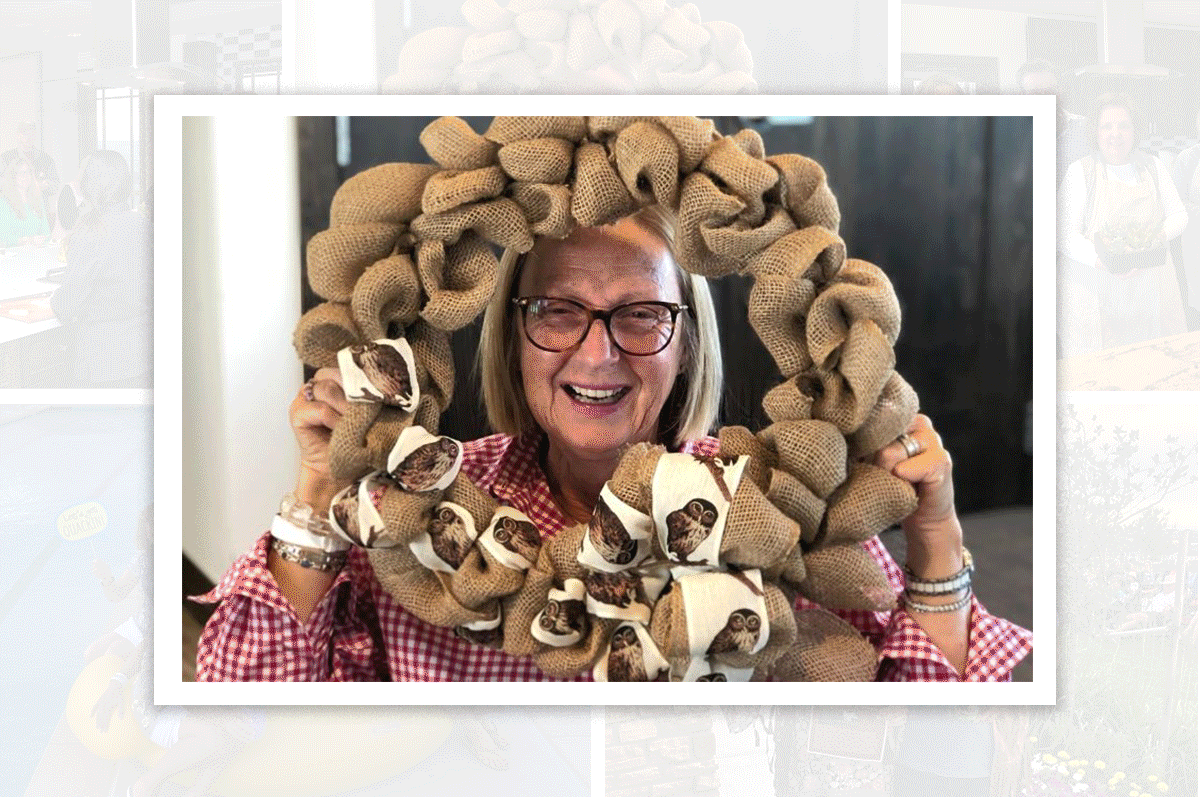 A little love for our clubs.
At Hilltop, we like to say you can be a part of everything, or nothing. This post is for those who fall into the "everything" category. Because our variety of clubs will keep you as busy as you want to be.
Whether you're into food and wine, sports and games, or the outdoors and outings, there's something for almost every interest. Join one, or join them all. And if you need a little nudge, we've featured a few of our residents' favorites here.
Pickleball
230 residents can't be wrong. This one is by far our biggest club, and includes every kind of member, from beginners to (self-appointed) pros. Meeting multiple times a week, you'll find leagues, lessons and drills … and the occasional happy hour, too. Needless to say, we love the sport. (So much, it earned its own blog article, which you can read here.)
Hilltop Greeter Group
If you like making people feel welcome, consider this club your 'feel-good fit.' The Hilltop Greeter Groups stop by the homes of new residents to say hi, answer questions and drop off community information.
Mah-jongg Club
New players are always welcome at Mah-jongg club. Not familiar with the tile-matching game? No worries, the members are always happy to teach it. And no problem fitting it into your schedule—the club meets multiple times a week.
Gardening Club
Whether you're an accomplished green thumb, or a wish-mine-were-greener thumb, the Gardening Club meets to share knowledge and experience in the garden. And they're more than happy to show off their skills every summer, when they host tours of their works of yard art.
Girls Just Want to Have Fun Club
Outings. Meals. General shenanigans. This ladies' club meets monthly, and fun is always on the agenda.
Wine Club
Intimate wine tastings (well, as intimate as you can get for a club with 150 members!) provide a chance for our neighborhood oenophiles. Sip, swirl and learn about fellow residents' favorite vintages and varietals. Cheers.
Of course, this is just a sampling of the clubs at Hilltop. Download our full list and see which one (or two or five) suit you.